Would ya STOP it! Abrakebabra is now launching… sweet potato fries
There's notions – and then there's notions that we're actually rather fond of.
Case in point being the launch of SWEET potato fries at Abrakebabra – a menu addition that here in SHEmazing! Towers we are actually ALL sorts of excited about.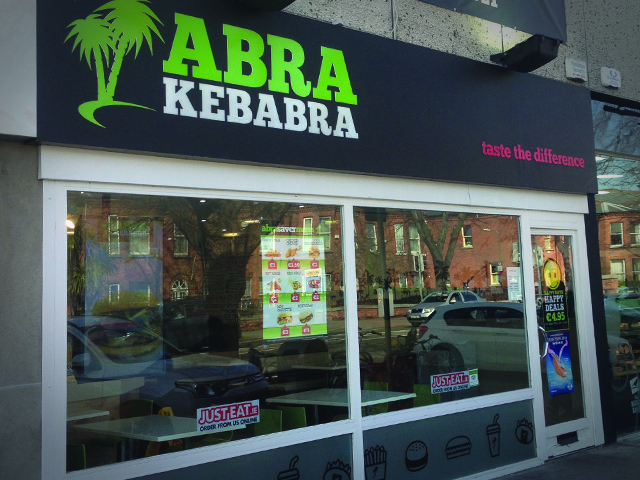 Of course, the eatery has long been a fail-safe soakage option at the end of a long night out: taco fries, quarter pounder, and a meat feast kebab ftw, after all.
However, lately the much-loved establishment has been getting seriously fancy… a move which has only made us love it even more.
Step forward the likes of crunchy falafel kebabs, chicken club burgers – and now sweet potato fries, which – as everyone knows – are totally healthy and therefore not something to feel remotely guilty about scoffing large quantities of.
The Irish-owned Abrakebabra also says Naomi Campbell, Colin Farrell, Jimmy Carr and Cheryl Cole are among its mega-fans, and frankly we're very much hoping to see Chezza tuck into a large bowl of sweet potato fries very soon.