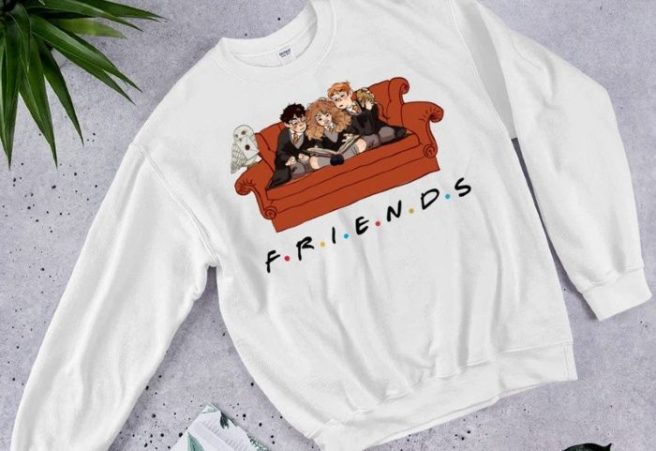 We solemnly swear that Harry Potter fans will LOVE these gifts
If you've yet to find a gift for your Harry Potter obsessed friend then look no further. We've conjured up a list of presents that they're bound to adore. They range in price so there's something for everyone, no matter what your budget.
We solemnly swear Hogwarts hopefuls will be thrilled with any of these gifts.
Harry Potter Print €5.06
Harry Potter Jumper €16.89
Dobby Pop! Vinyl €15.99
Harry Potter Book Collection €34.99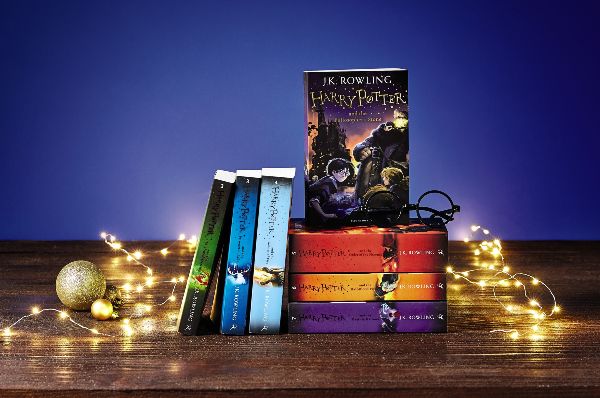 Harry Potter Travel Mug €4.99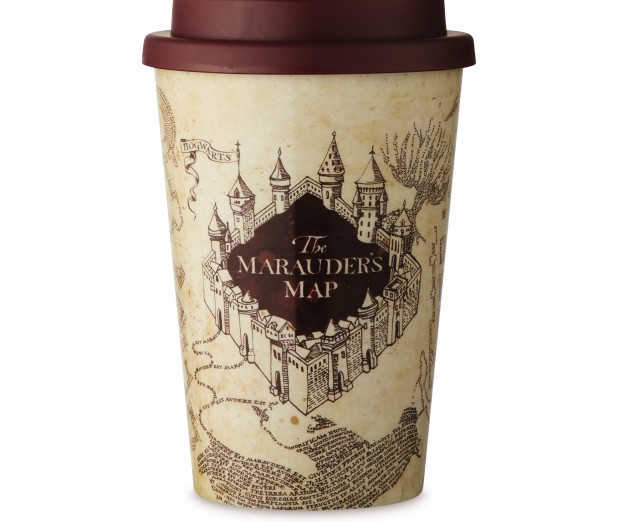 Harry Potter Necklace €9.84
Harry Potter Colour Changing Lipsticks €13
Harry Potter Scarf €24.62
Harry Potter Moleskine Notebook €14.49
Chocolate Frog €6.47
Harry Potter Make-Up Brushes €26
Harry Potter Power Bank €20.72
Harry Potter Egg Cup and Toast Cutter Set €11.99
Mini Hedwig Plush €14
Muggle Mug €16.95