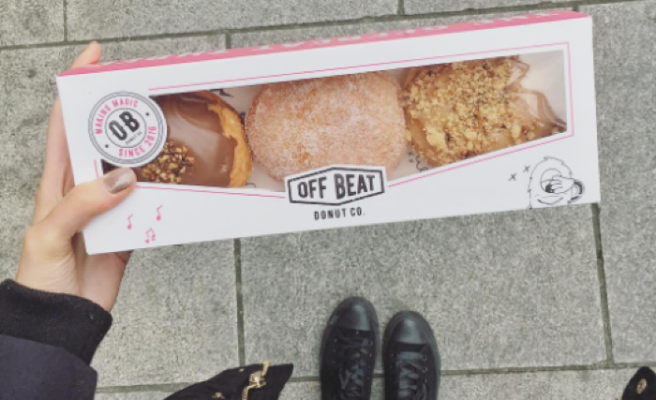 Want a FREE doughnut in Dublin today? We know where to go
There is nothing better than free food, and with our love for doughnuts, this latest news had our excitement levels rising.
Quality doughnut shop Offbeat Donuts is giving away free doughnuts today for a very special reason.
The store is celebrating its first birthday, and are feeling generous for the occasion.
'To celebrate we are giving away a FREE OFFBEAT BIRTHDAY DONUT to anyone who comes in and wishes us "HAPPY BIRTHDAY,' read posts across their social media pages.
The store is renowned for their fresh, delicious and innovative sweet treats, so this freebie event is sure to attract a crowd.
We know exactly where we'll be heading this lunchtime…
Feature image: Offbeat / Instagram