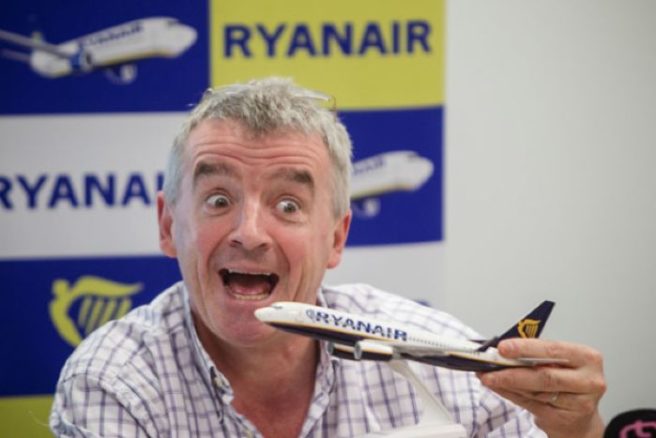 Turn away holiday makers: Ryanair cabin crew due to strike with pilots
If you are heading on your holidays, let's hope it isn't on July 12.
Ryanair cabin crew have signalled that they are joining pilots in their strike action.
Earlier this week, Ryanair was served a notice of industrial action on behalf of Ryanair pilots by Irish Airline Pilots' Association (IALPA).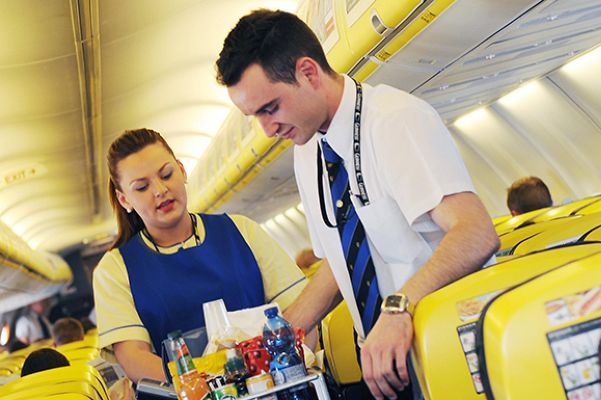 The union revealed that 99 percent of their member supported the ballot calling for the action.
The results of Tuesday's ballot confirmed that a 24-hour strike would take place on Thursday, July 12, at 1 am.
Cabin crew have now announced they will accompany pilots in their work stoppage if their demands are not met.
Ryanair cabin crew from across Europe have issued management with a series of demands they want met. They haven't ruled out industrial action. #ryanair pic.twitter.com/1uRhPH30U9

— Stephanie Grogan (@StephGrogan3) July 4, 2018
The Ryanair staff penned their requirements which covered pay, work rotates, annual leave, pensions and compensation.
Last night it was submitted to management.
The move to create a list of demands was branded "pointless" by Ryanair.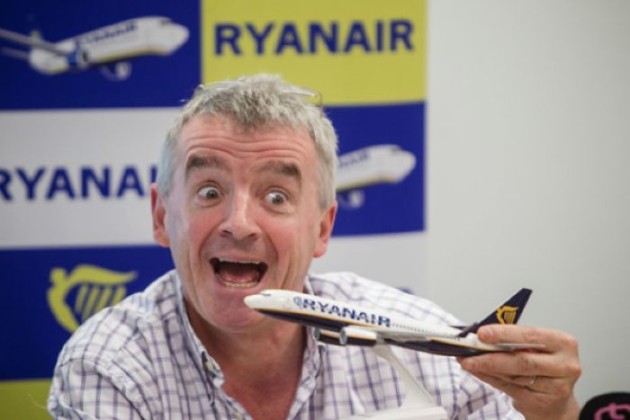 Commenting on the development, union official Oliver Richardson said:
"We are a federation. We don't call strike action… strike action is called by our affiliates.
"As a federation, would we support as best as we could those affiliates in taking that action? Of course, we would."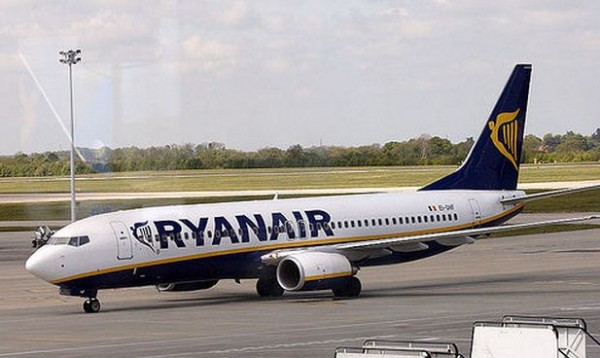 The airline has stated talks are already underway with unions to negotiate the issues raised.
Fingers and toes crossed it gets sorted!