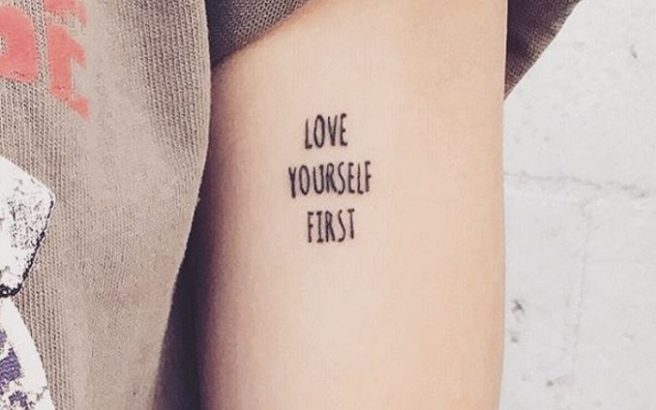 Tiny tattoos: 15 minimal designs we know you'll ADORE
The most popular tattoo trends of 2018 have been revealed and one of our favourites made the list.
Minimalist tattoos have come out on top and we're not one bit surprised. The dainty and intricate designs are simply stunning.
Speaking to The Independent, the team at New York's West 4 Tattoo said: "Tattoos today can achieve a level of detail that can be similar to drawing; therefore, a trend of 'fine-line' has risen."
They explained that scripted lettering tattoos have been hugely popular lately: "Lettering is the most popular request at our shop because words carry so much significance and meaning to the clients, whether it be names, numbers, dates, actions, quotes, adjectives."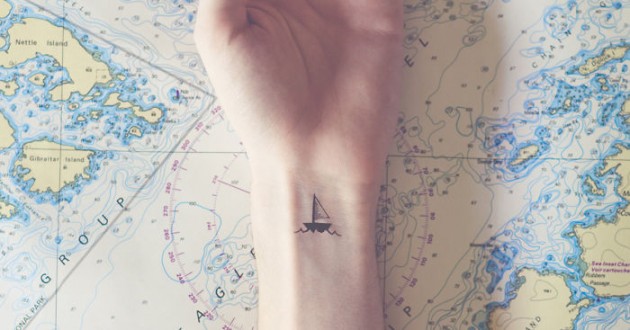 The best thing about minimal tattoos is the lack of pain. The team said the rib cage and wrist areas are some of the most popular spots for minimal tattoos.
If you're itching to get a tattoo then a minimal tattoo is perfect for you. They're subtle and easily hidden, but hold so much meaning in the detail.
Here are 15 minimal tattoos you're going to LOVE.
1: A mini lightning bolt: Perfect for any Bowie or Harry Potter fans out there
2: Seize the day with this intricate design
3: This design is out of this world
4: Ariana Grande's bee tattoo is stunning and sentimental
5: Words to live by
6: Flower power
7: A paper aeroplane for all you day dreamers out there
8: Is there anything cuter than a dog wearing a flower crown?
9: "The second star to the right and straight on till morning."
10: A little elephant to bring you all the good luck
11: This coloured flower tattoo is beautiful
12: Preach it!
13: Empowering and encouraging
14: A reminder to always think positive thoughts
15: Your story isn't over yet
Feature Image: Instagram