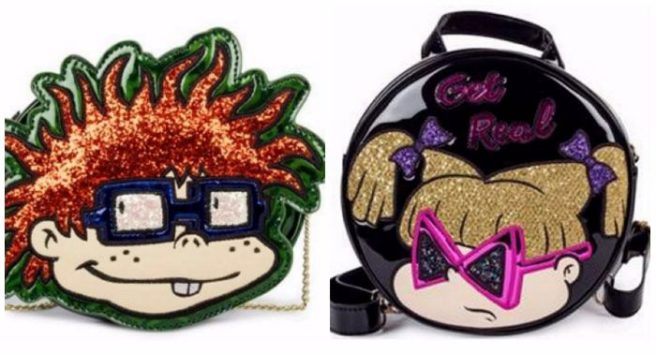 Time machine back to the 90s! This Rugrats bag line is TDF
Between Polly Pocket bags, Disney clutches and now Rugrat cross-bodies, we couldn't be more delighted with style trends these days.
It seems like everything we loved as kids/young teens are now coming back into fashion, and we are going to run with it.
Latest in the 90s fashion comeback is a collection of Rugrat bags, and we're living for the Reptar one.
American brand Danielle Nicole has launched an entire Rugrats collection. Have a look:
Chucky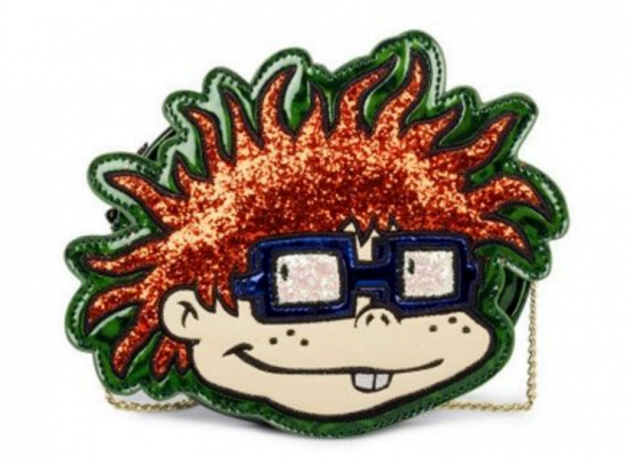 Angelica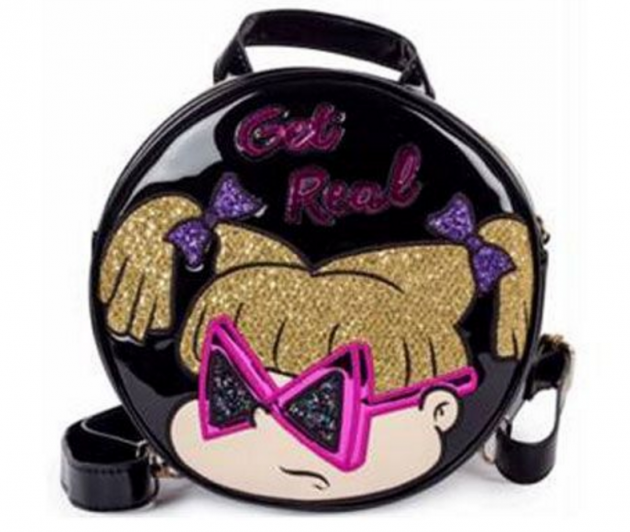 All the gang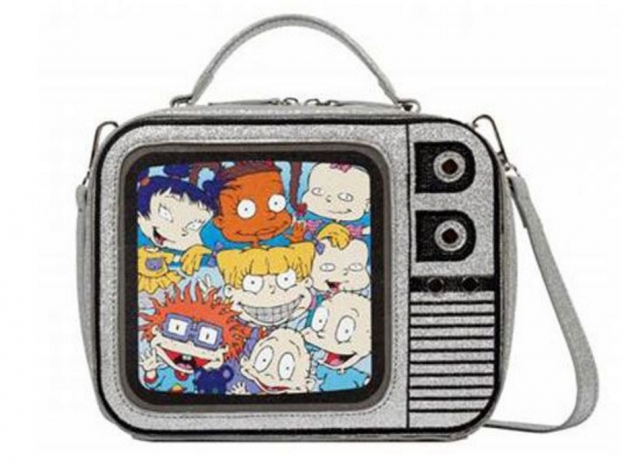 REPTAR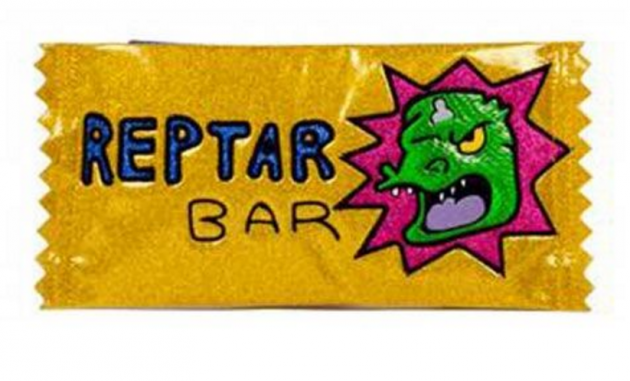 Unfortunately, they're only available in the US for the time being, so if you know someone travelling over-seas make sure they grab one for you.