Craving some summer nostalgia?
Rugrats is returning with a new 26 episode series AND a live-action film!
Finally, we can binge watch one of our favourite childhood shows again!
What crazy adventures will these babies have next?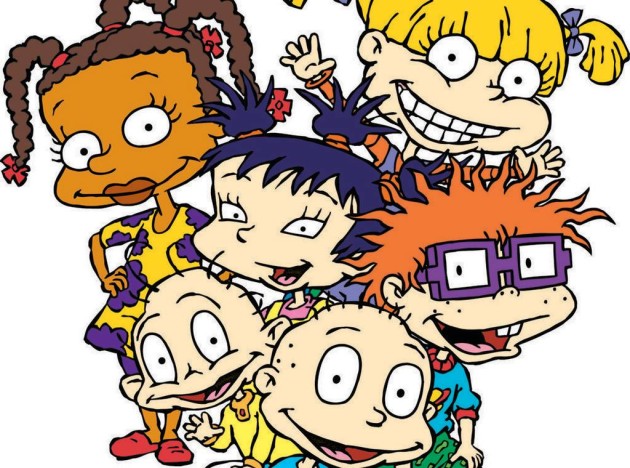 Tommy, Chuckie, Phil, Lil, Susie, and Angelica will be returning in this revived film and series, as well as a whole new world of characters.
Can you believe it has been almost 30 years since the series original air date? The hit cartoon won four Daytime Emmy Awards and six Kids' Choice Awards.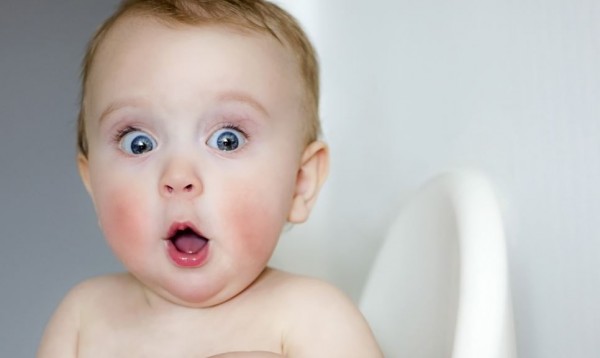 But don't worry, the show will still follow the same mischievous adventures we know and love, as the original creators will be returning to work as producers on the set as well.
Paramount Players have announced that the official Rugrats film release date is November 13, 2020.
And we cannot wait to take a trip into the past with the new movie.
There is going to be a new #Rugrats movie? pic.twitter.com/7LES9CidQu

— Santikos Entertainment (@mysantikos) July 17, 2018
"Now feels like the ideal time to reintroduce this iconic cast of characters to a whole new generation of young fans," commented the president of Paramount Players, Brian Robbins.
Nickelodeon has focused on reviving loads of other classic series as well, including the 2017 Hey Arnold series.
It has also been announced that there will be upcoming specials of Invader Zim and Blue's Clues.
So get out the sweets and buttered popcorn; the next few years are going to be epic!