Interior goals: Award-winning Barrisol finally launches in Ireland
We are forever swooning over unique and aesthetically pleasing interiors on Instagram so it's safe to say we were delighted to hear award-winning, world leader in design Barrisol was launching in Ireland.
For over 50 years Barrisol, has provided the most innovative products to renovate, decorate and personalise walls and ceilings. Each product is manufactured specifically for its own unique location.
Every ceiling or wall is unique, reworked as requested and adapted to the style of your interior. Barrisol creates exclusive works of graphic art and there are no limits to the dimensions of your painted walls and ceilings.
Replacing heavy materials like brick and stone with innovative lightweight materials to revolutionise interior design Barrisol Alpha membranes allow applications out of the reach of conventional materials. They are quick to install, require less labour and even reduce the carbon footprint of transport. Free from phthalates, arsenic, cadmium and mercury, Barrisol Alpha products come with a high environmental quality guarantee suited to private homes and public spaces.
Barrisol Alpha print offers a fast and clean installation with considerably less mess than traditional wallpapering techniques and has the added benefit of being easy to remove and reinstall at any time without damage with the added benefit of being made to measure
The Barrisol Alpha ceilings, acoustic panels and lighting and Artolis walls can be printed in millions of colours thanks to the digital printing technology. The textile designs are recoloured, resized, modernized and brought to life by our graphic design department so that they can embellish the most fashionable homes, hotels and restaurants.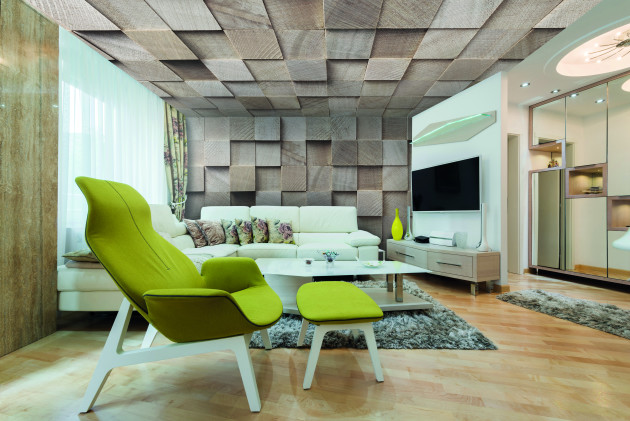 Wall coverings are water-repellent and can be used in bathrooms.
The Barrisol universe offers endless possibilities, limited only by your imagination. Barrisol enables you to create unique design with a combination of vibrant colours and complex shapes, organic shapes or waves and spheres of more conventional forms.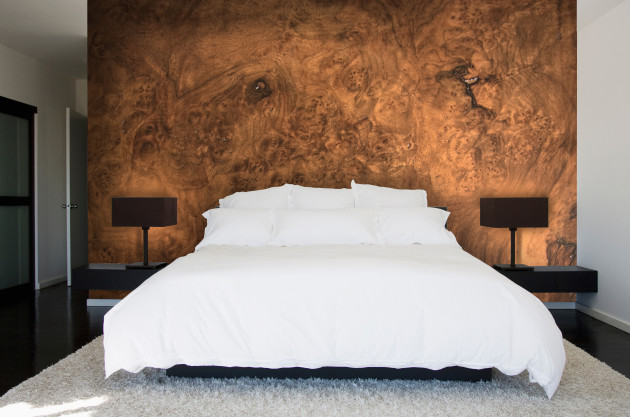 Thanks to the unique hand highly adaptable nature of Barrisol Translucent Sheets we can create intelligent lighting systems to make your interiors brighter and bolder without compromising on design. There are no limits to how a Barrisol lighting installation can help illuminate any interior space. They can even create illuminated 3D effects creating eye-grabbing lighting features for a reception, bar home or showroom.