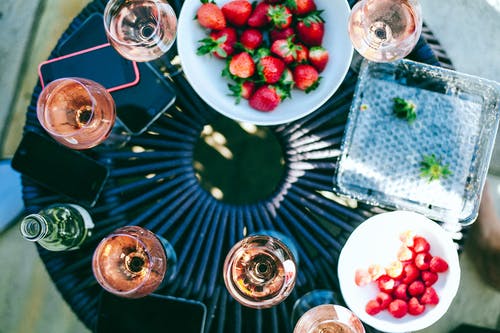 This strawberry mojito is the perfect bank holiday cocktail
Looking for a summery cocktail for the bank holiday weekend? This strawberry and mint mojito could be the perfect combo with your start of pre-barbecue! Light, summery and refreshing, this cocktail is a great one to have with the gals.
One of our favourites, its fresh and sweet mint mixes well with the juices of early summer strawberries, making it the perfect aperitif! Not as chemically-sweet as some of the store-bought options, these homemade cocktails are a sign summer is on its way!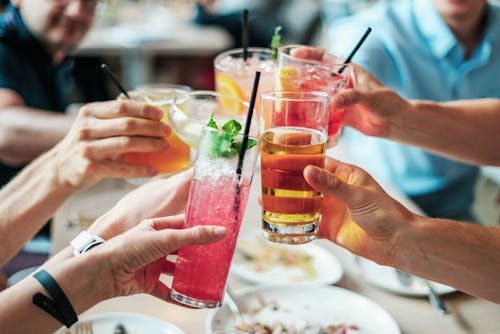 Fresh mint
10-12 strawberries
20ml fresh lime juice
20ml simple syrup
50ml soda water
1 shot white rum
Pour simple syrup into the bottom of the glass. If you don't have any, making it is easy! Simply heat 2 parts sugar to 1 part water over a medium heat in a pan. Once the mixture has thickened like a syrup and cooled down, it's ready to go!
Halve three strawberries and place them in the glass along with some shredded mint, roughly 3-4 leaves (don't shred it too finely though! Just tearing a leaf in half should be fine).
Muddle this mixture until strawberries are crushed and the mint has a strong aroma.
Next, pour in your lime juice.
Add crushed ice, up to the halfway point in your glass.
Pour in your shot of rum and top off with sparkling soda water for a little fizz.
Garnish with a mint leaf and a slice of strawberry on the rim. Enjoy!