The new Penneys makeup collection is PERFECT for festivals
Coachella is kicking off this month, and with it comes an Instagram influx of amazing, high-shine festival makeup looks.
We've been uber-envious of all the gorgeous Insta-influencers heading off to the music festival in the sun, but seeing their practice Coachella makeup looks is keeping us sane.
We're feeling super inspired to channel the looks for the Irish festival season, and luckily, Penneys is on the same wavelength.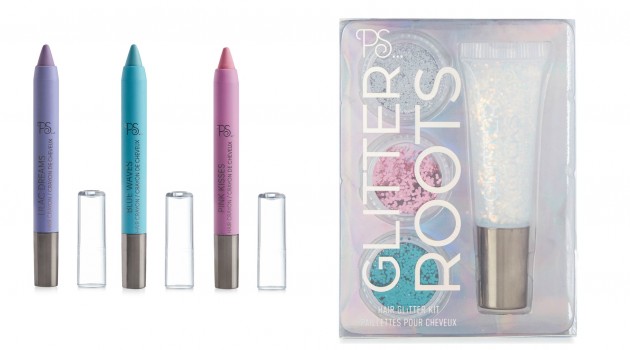 Hair crayons €4.00, Glitter Roots kit €4.00
The high street bargain store has just launched their amazing new Prism collection, and there are a few pieces that stand out as absolute festival must haves.
Staying totally up-to-date with festival hair trends, Penneys have created a glitter roots kit, which includes multiple glitter shades to cover up greasy three-day-camping roots.
Penneys have also launched a set of hair crayons, perfect for adding some temporary colour to your locks.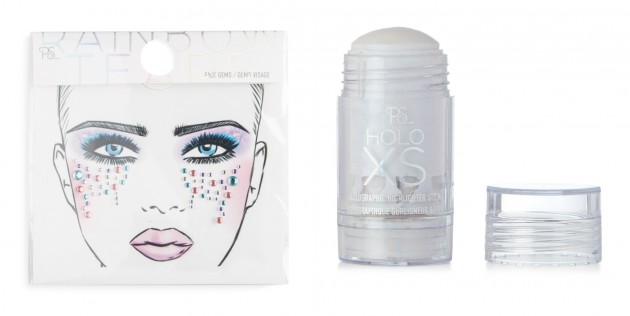 Face gems €3, Holographic Highlighter stick €3.50
No festival look is complete without a few gem stickers to highlight your favourite features, and Penneys is providing them already arranged, so you don't even have to think aboiut how to apply them.
Channelling the 90s has also never been easier, with body glitter hitting the shelves and giving us all sorts of childhood nostalgia.
The holographic highlighter stick is perfect for both face and body, and would look seriously cool underneath those gems.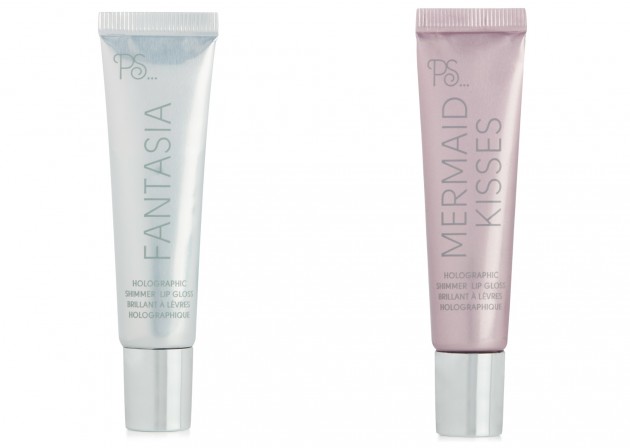 Holographic lip gloss €2.00 each
These holographic mermaid lip glosses are making is super easy to achieve that Kylie Jenner metallic lip festival look.
And the fact that the shades have adorable names like Fintasia and Mermaid Kiss doesn't hurt either.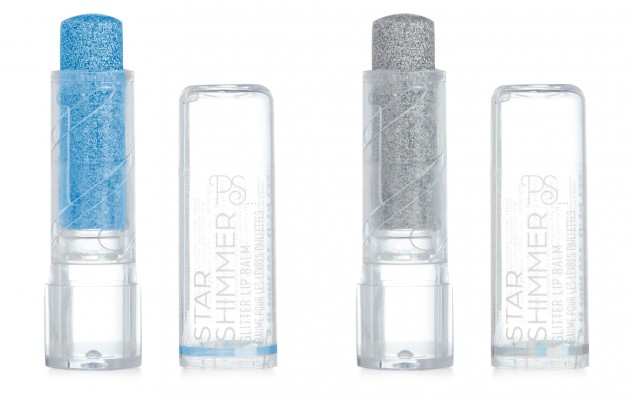 These star shimmer lip balms have the perfect sprinkle of glitter we've been looking for to top coat our lippie.
It looks like this festival season is set to be the most glittery yet.
So, while we have you; don't forget to have your say in the inaugural SHEmazing Awards this May! It's time to vote, and you can do it right here!