This is how much you should be spending on new clothes per year
If you're anything like us, a huge chunk of your hard earned cash goes towards filling you wardrobe with clothes you probably (definitely) don't need.
You might be living off beans on toast for the last week of the month, but hey, at least you've got a killer collection of designer heels, right?
Well, staying on top of the latest trends is nice, but have you ever stopped to think about what percentage of your wages is actually spent on clothing and accessories?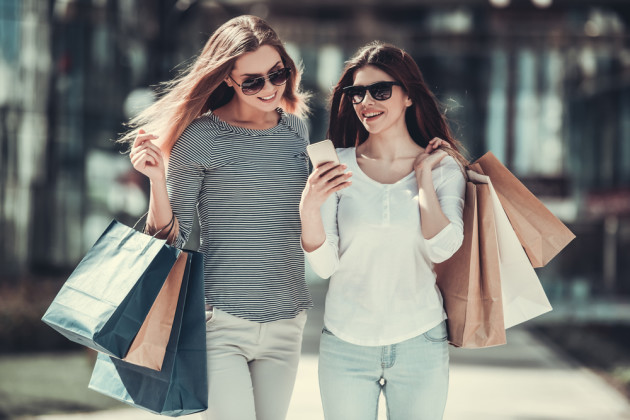 According to Cosmopolitan, financial expert Peter Dunn reckons he's found the magic formula that allows you to strike the balance between stylish trendsetter and fully fledged adult.
And it's all in the number five, apparently.
He recommends that you should only spend about 5 per cent of your take home salary every month – which, when you break it down, isn't an awful lot.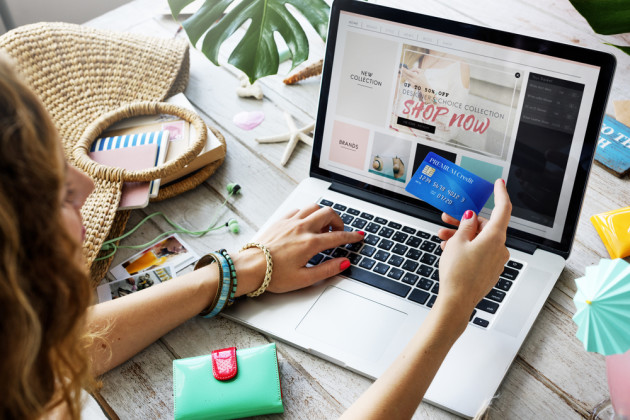 For example, if your €25k a year, your shopping budget is capped at €1250 annually which equates to roughly €100 per month.
Now, on first thought that doesn't seem so bad, but it only takes one flash ASOS sale to spoil your finances for the month.
Our advice? Save the splurging for special events and experiment with new ways to style the clothes you already have.