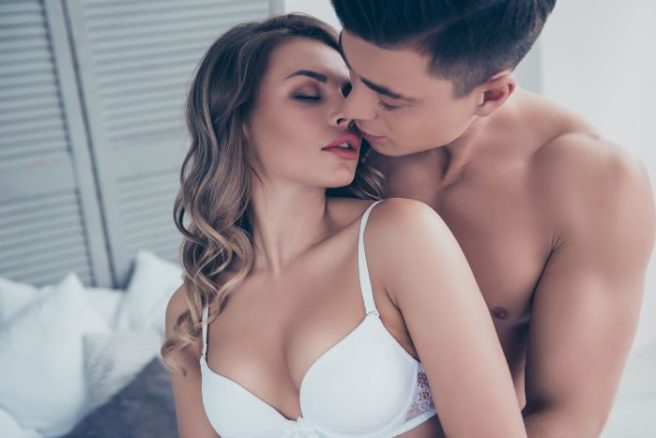 THIS is how long guys wait after a break up to have sex again
Men and women deal with break-ups in different ways.
Some sign themselves up for three solid months of gorging on Ben & Jerry's and not changing out of their pjs and others, well, they get right back in the saddle.
When it comes to having sex again after a relationship comes to an end, the figures are kinda surprising.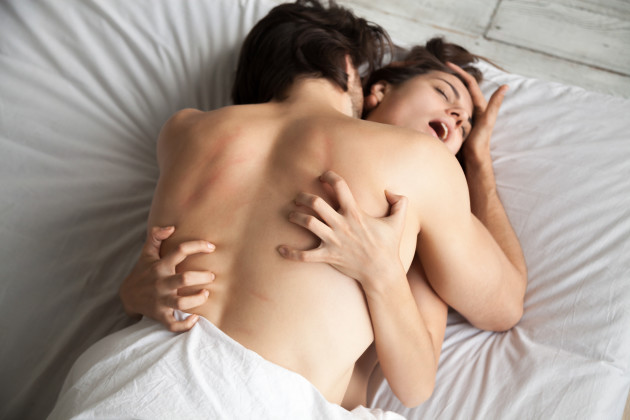 A new study says that 44% of men and 23% of women admit to feeling good after hooking up, post-split. .
And how long do most men wait before jumping into bed with someone new?
Three months, while the research showed that women tended to wait five months.
How do these people meet their next hook-up?
It seems that through mutual friends is the most common way, with dating apps like Tinder and Bumble coming second and at a bar coming in third.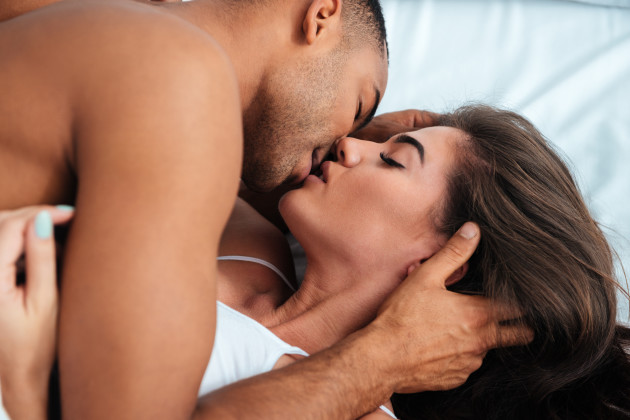 The study also found some pretty interesting facts and figures about dating.
When it comes to lying, men and women were least truthful about the number of people they've slept with, followed by income for men and weight for women.
Worryingly, guys were twice as likely than women to blame their single status on their friends and almost 2 in 3 people blamed themselves for being single.
Guys, don't be so hard on yourselves – the perfect person for you is out there.
In the meantime, enjoy the single lyf – you might miss it when it's gone.