This harrowing ad highlights the horrific realities of child prostitution
Next week is the national Week Against Child Prostitution in the Netherlands, and to mark the seven-day fundraising event, relief organisation Free A Girl have released a shocking video which gives insight into the realities of child prostitution.
Free a Girl is dedicated to freeing young girls from forced prostitution and prosecuting the offenders, and the organisation has saved 3,802 girls from brothels in Asia.
The terrible footage was designed to showcase the fact that child prostitution is happening in our world, and that something must be done to stop it.
A word of warning, as this video is extremely disturbing, and includes real footage of a child being groomed, sold and exploited for sexual abuse.
The child, aged seven, is being sold by an unknown female to a man for sex for $40.00.
The video opens with a series of anonymous children from the Netherlands, who open boxes to find sex toys within them.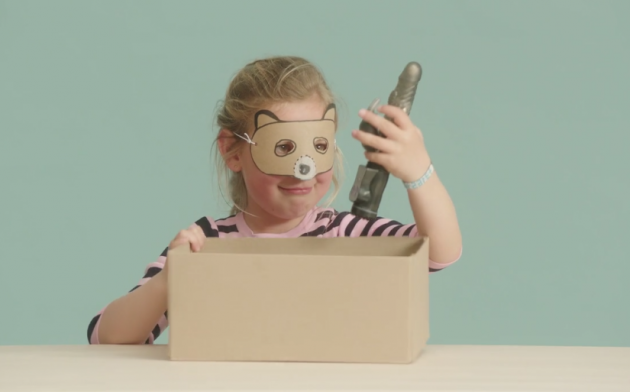 The children show their innocence by guessing what the sex aids are for, with guesses such as hair curlers and rolling pins proving popular.
The stark contrast between these children and the little girl shown in the real footage is heartbreakingly clear.
To donate to Free A Girl's fight against child exploitation, you can learn more here.