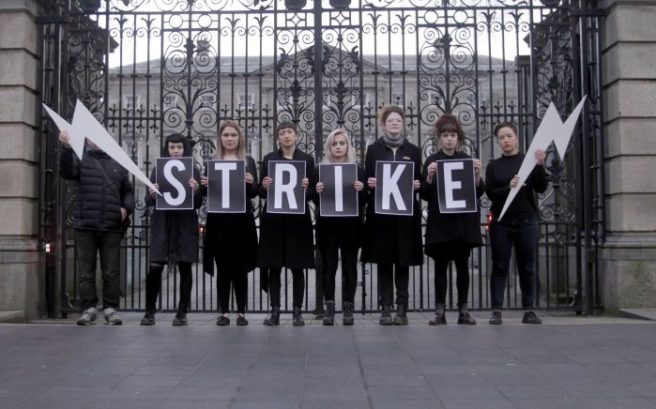 The #Strike4Repeal drive: 'stand in solidarity and demand change'
As the so-called Citizens Assembly continues to debate the rights of women, one particular drive is gathering considerable pace.
#Strike4Repeal is taking place on March 8 – International Women's Day – and everyone is encouraged to get involved.
With video in support of the movement being released this morning, people in Ireland are being asked to strike in support of the many women who have to take time off work in order to travel abroad to access abortion services.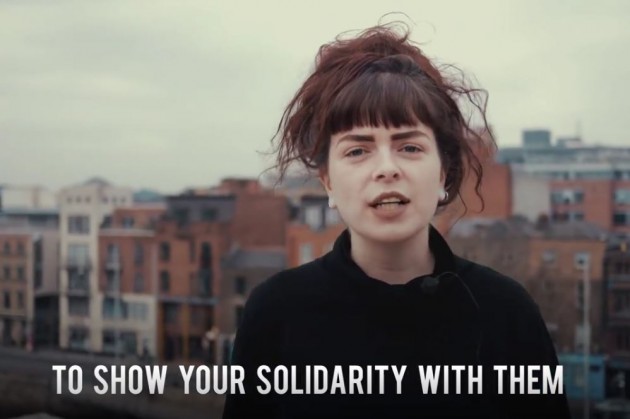 "We have one demand to the Government," the video, which features seven different women, states, "call a referendum before the 8th of March – or there will be a national strike."
It adds: "We are asking you to show your solidarity… if a referendum is not called, strike."
It furthermore calls for women to refuse to complete domestic work, and to wear black.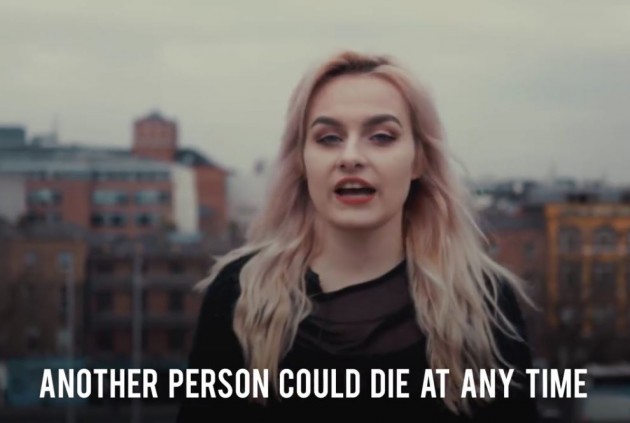 "We won't wait," it concludes.
The official #Strike4Repeal Facebook page explains: "This strike is based on non-traditional strike actions for human rights that we have witnessed in other parts of the world.
"In October of last year, thousands of people in more than 60 cities in Poland went on strike to protect their access to abortion, and won."
The strike will not be an industrial strike in the traditional sense, with the movement stating that "we encourage participants to be imaginative in how they approach the the action".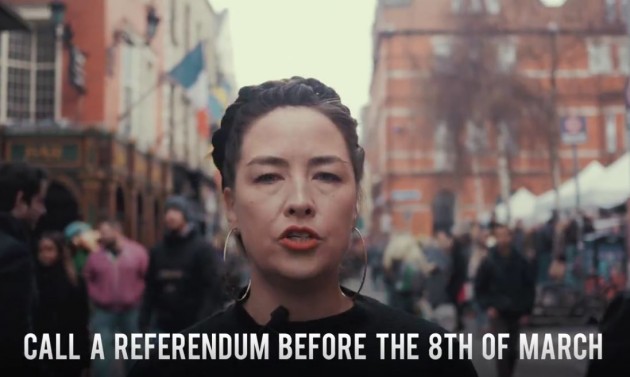 "If you can strike, do," it adds. "If it's possible, book a day off work in advance.
"Stage an event at 12 noon or on your lunch break to remember the 12 women who have been forced to travel for abortion that day, and every day.
"If you are a business owner, consider giving a day off to your employees or completely closing the business on that day, with no cost to your staff."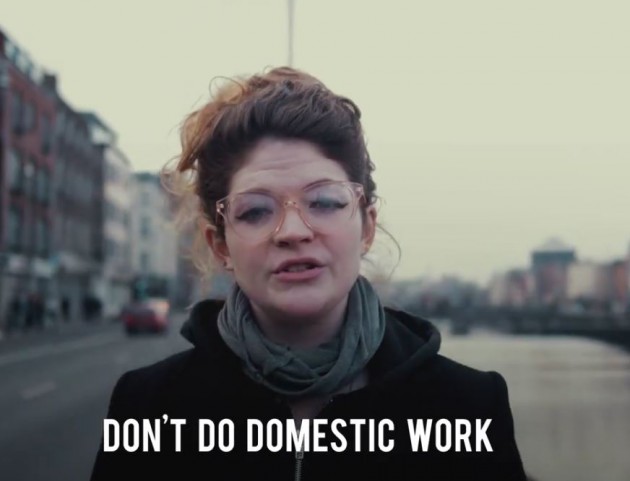 It concludes: "We encourage everyone to come up with their own ideas for participation on the day.
"Every person who has an abortion has to take at least a day, whether to travel or stay at home. Use this day to stand in solidarity with them, and demand change."
You can find out more about #Strike4Repeal on the related Facebook and Twitter pages – and make sure to watch the video below: