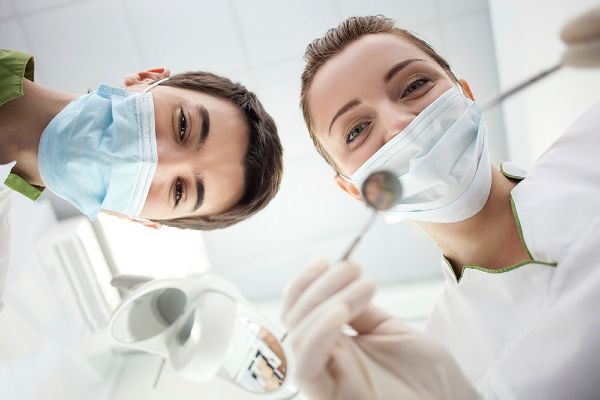 The end of fillings… forever? Thank you very much, science
Imagine never needing to get another painful filling again – we can only hope.
Well, researchers have now found an innovative way to treat damaged teeth, making them regenerate themselves.
Hurrah!
The treatment has been developed at the Dental Institute, King's College London, and involves the stimulation of stem cells already present in the tooth pulp – using an Alzheimer's drug.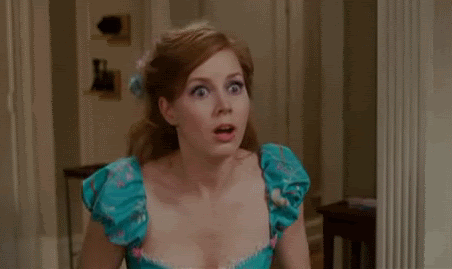 The research, published in the Scientific Reports journal, was led by Professor Paul Sharpe.
He explained afterwards: "The simplicity of our approach makes it ideal as a clinical dental product for the natural treatment of large cavities, by providing both pulp protection and restoring dentine.
"In addition, using a drug that has already been tested in clinical trials for Alzheimer's disease provides a real opportunity to get this dental treatment quickly into clinics."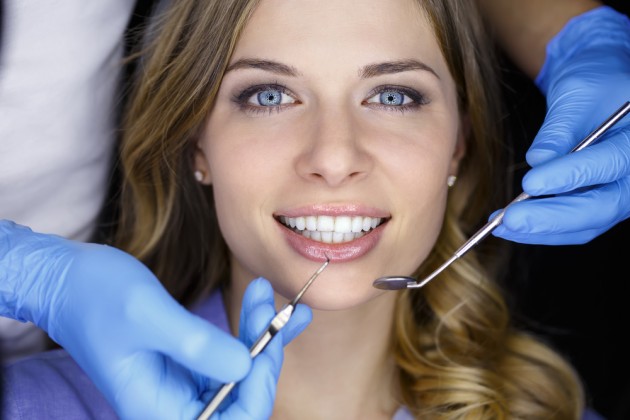 The discovery stands in stark comparison to the treatments currently available for use by dentists such as man-made cements and fillings which are prone to infection.
"As this new method encourages natural tooth repair, it could eliminate all of these issues, providing a more natural solution for patients.
The treatment will involve low doses of the drug small molecule glycogen synthase kinase (GSK-3) inhibitor applied to the tooth using biodegradable collagen sponges.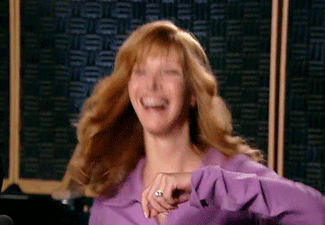 The sponge will disintegrate over time, replaced by new dentine and resulting in a complete natural repair.