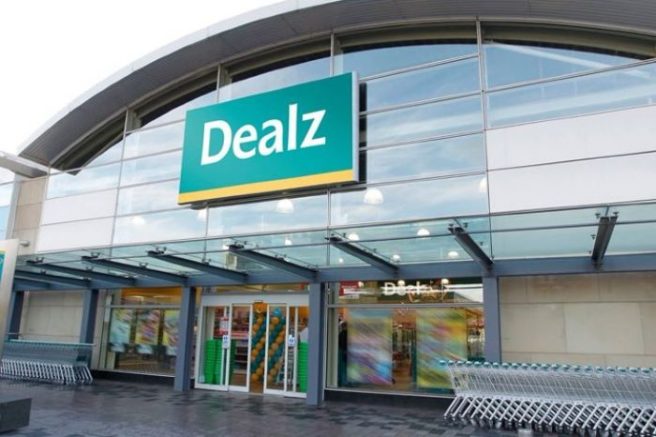 Thanks hun, Dealz! Discount retailer to open 30 clothing stores in Ireland
Bargain hunters, rejoice!
A brand new discount fashion retailer is about to shake up the Irish market – and we can not wait to see what they have in store.
Dealz has announced the launch of 30 PEP&CO 'shop-in-shop' fashion outlets in its stores, creating over 120 jobs nationwide.
The first ten shop-in-shops will appear in Dealz flagship store in Blanchardstown, Kilkenny, Dundrum, Naas, Newbridge, Gorey, Athy, Finglas, Ballina and Castlebar – all of which are set to open on the same day.
An additional 20 outlets are expected to open in various locations, including Killarney, Galway, Letterkenny and Cork, before summer.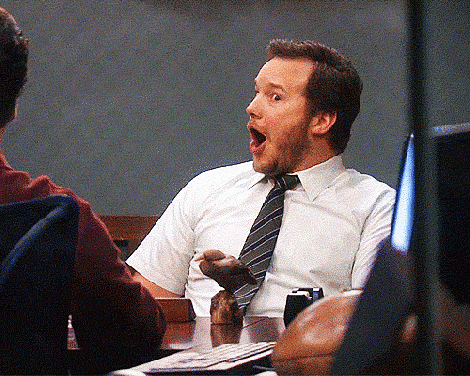 Prices at PEP&CO start at €1.50 with almost 60 per cent of items at €5.00 or less, with the company to keep quality high and prices low as it builds a business of real scale and volume.
The news comes as part of a wider announcement made by parent company Poundland, as they unveiled plans to open over 150 PEP&CO 'shop-in-shop' fashion outlets over the next 12 months in Ireland, the UK and France.
Speaking of its arrival Poundland's (Dealz's parent company) UK & Ireland Managing Director Barry Williams said: "Who would have thought 12 months ago that we would make Poundland a must-stop fashion destination. We now look forward to replicating this success in our Irish Dealz stores as we bring this incredible brand offering to Irish consumers."
"By the end of this year, with over 300 'shop-in-shop fashion stores, we're set to become a major fashion player."