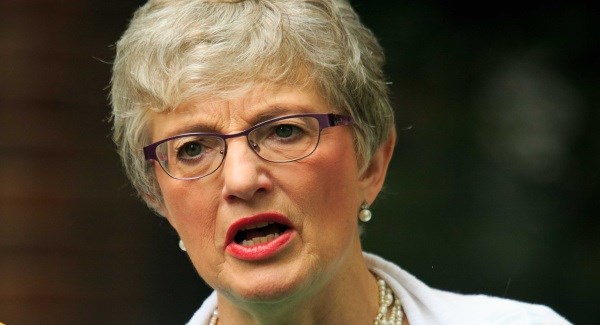 Minister Zappone wants further examinations at Tuam burial site
Children's Minister, Katherine Zappone, has said she would be in favour of examinations at the sites of other mother and baby homes.
Speaking in the Dáil today, she announced the appointment of a forensic archaeologist who will lead a team of experts which will assess the future of the former mother and baby home in Tuam, Co. Galway.
She also told her colleagues that the dignity and memory of those children who died at the home needed to be respected and that she hopes to build consensus among survivors about what should happen next.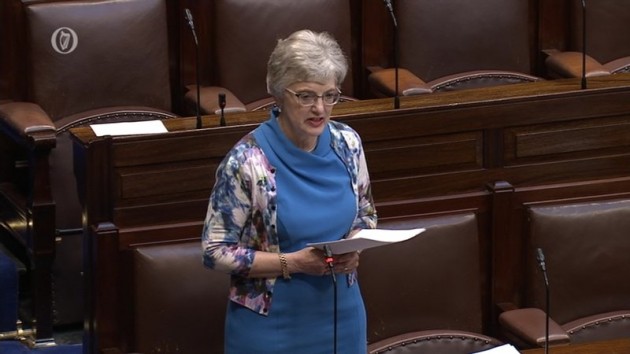 As well as that, the Minister assured the Dáil that the process of examination would be transparent and open.
"We have made too many decisions in this country in the dark," she said.
"We are not going to do that again in relation to Tuam."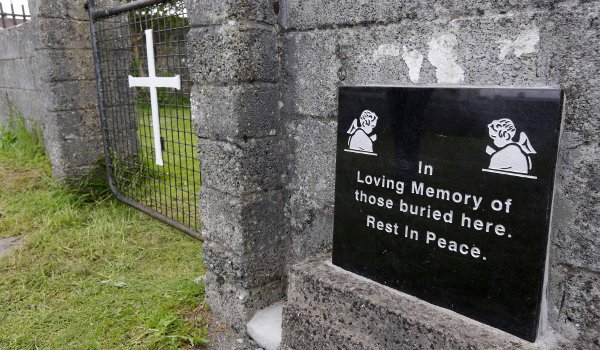 Speaking to reporters this evening, Ms Zappone said:
"If there is the possibility for remains of children that are unidentified in other homes, in terms of what I've heard and what I feel, yes I would like to see the possibility of work done in that regard," she said.
"That's why what we're trying to do in Tuam is so significant and frankly it's unparalleled throughout the world."
This comes after the remains of over 800 babies were found at the Tuam site during a test excavation in October 2016.