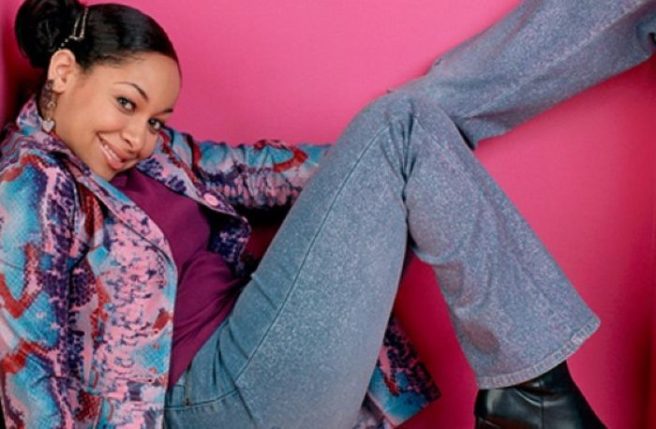 Every Disney Channel fan will remember That's So Raven and her reality-defying psychic abilities.
So, when we heard a few months back that a spin-off series was in the works, we couldn't help but get all nostalgic.
Which is why when we saw this tweet from Anneliese van derPol, aka Chelsea Daniels, we got extremely excited.
The redheaded actress shared a snap of herself and co-star Raven-Symoné Pearman, who plays Raven Baxter.
Back in the lab… It's about to be #ThatsSoRaven #DisneyChannel pic.twitter.com/jASsusLKFi

— Anneliese van derPol (@anneliesevdp) February 17, 2017
The two appear to be on set of That's So Raven, so the show can't be that far off in the distant future right? Perhaps Raven could tell us…
In the sequel series, Raven and Chelsea are both divorced and raising their kids, according to E! News.
The best friends end up living together with all three of their assorted children, so of course antics ensue.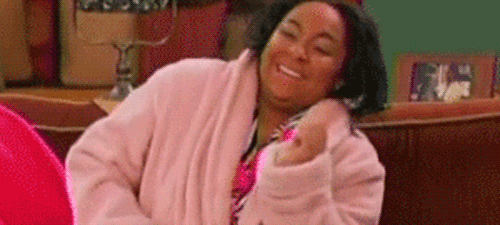 One of Raven's kids has inherited her ability to see into the future, which only adds to the drama.
It has been ten years since the original series wrapped up, so we cannot wait see what the sequel brings.