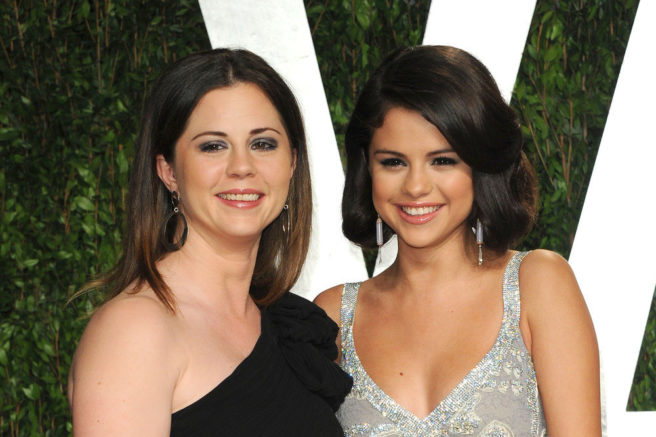 It's looks like not everyone is happy about Salena Gomez and Justin Bieber's recent reconciliation.
According to reports, Selena's mother, Mandy Teefey, was taken to hospital after an intense argument about the romance left her family concerned for her welfare.
TMZ claim that the LAPD were called to a hotel last week after Mandy 'flipped' upon realising that the pair's relationship was getting serious once again.
It's understood she was then "voluntarily transported for treatment" at a nearby hospital.
Selena's family are said to be deeply concerned over her decision to give her relationship with Bieber a second chance, and have made their disappointed clear to see.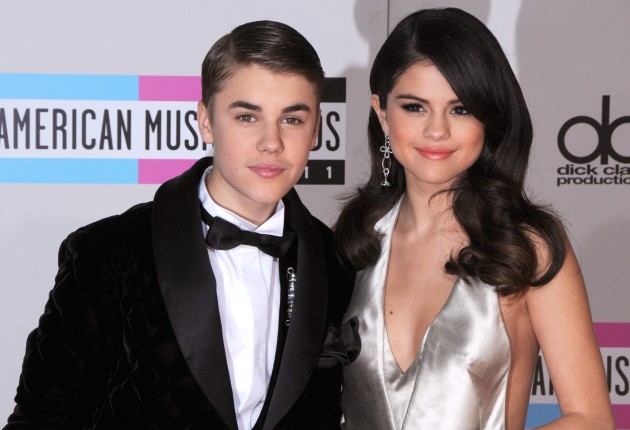 On the other side, Justin's family are said to be delighted by the news, with his mother recently referring to the "special bond" shared between her and Selena.
According to Metro, a source close to the Despacito singer said: "His parents love Selena."
Adding: "They support him going to church often and having his faith being such a big part of his life."