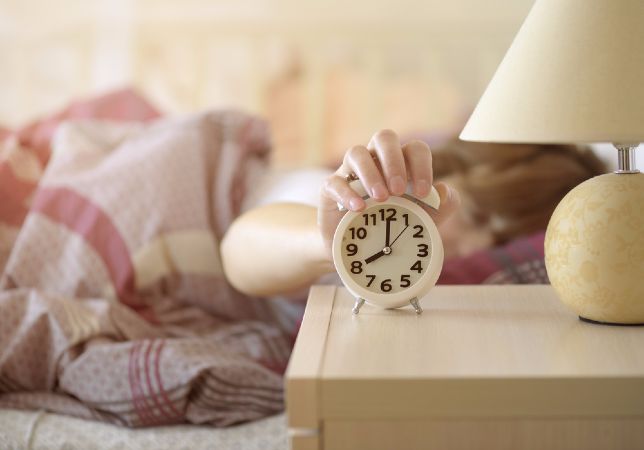 Most of us have a morning routine.
Some involve a mini heart attack, a frantic search for keys and a mad dash for the door.
Others include an invigorating shower, a leisurely breakfast and a brisk stroll to the Luas.
No matter which camp you fall into, a recent survey suggests you'd certainly be in the minority if your morning routine includes taking a folic acid tablet.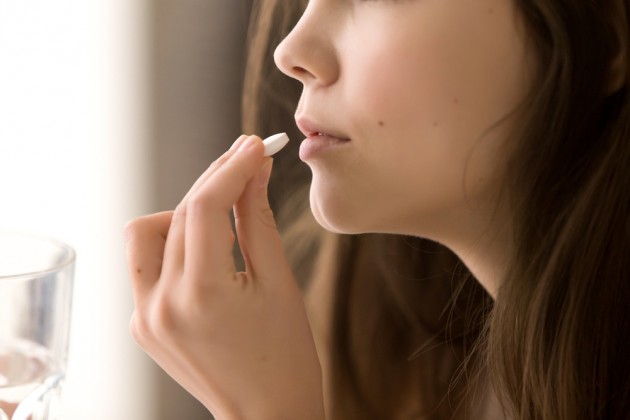 According to research conducted by safefood, 80 per cent of women check their social media as part of their routine while just 25 per cent include folic acid in theirs.
Commenting on the study's findings, Dr Marian O'Reilly Chief Specialist in Nutrition with safefood said she was pleased by women's focus on healthy breakfasts and regular dental hygiene, but stressed the importance of including folic acid in the morning routine.
"It's great to see that over 70 per cent of Irish women report starting their day with a healthy breakfast and 95 per cent brush their teeth every morning. What we want women to do is to take on a new healthy habit – take a daily 400 microgram folic acid supplement – it's even easier than brushing your teeth and takes only seconds to do."
"Folic acid prevents most neural tube defects like spina bifida in the first few weeks of pregnancy at a time when most women are unaware they're pregnant. With 50 per cent of all pregnancies unplanned, taking folic every morning gets you into a healthy habit, even if a baby is the last thing on your mind."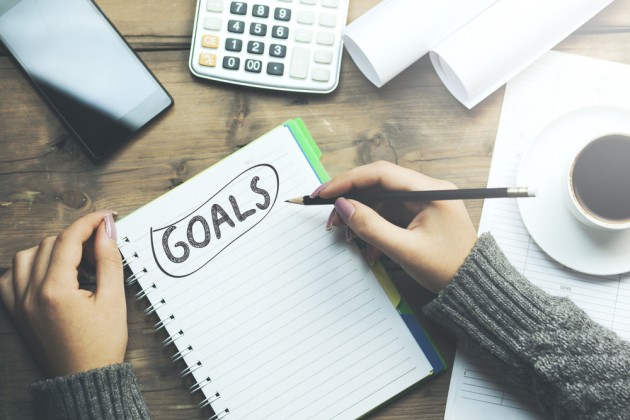 Urging women to consider including the element in their daily routine, Dr. Aileen McGloin, Communications Manager, Digital and Health at safefood, said: "Almost half the women in our survey said the best way to create a new healthy habit is to be prepared."
"With folic acid, keep it near your toothbrush, beside your bed or somewhere that will remind you to take it as part of your morning routine," she added. "Setting a reminder on your phone or committing to a new habit were also mentioned by women as successful ways to create a new habit."