Parents in their 50s have been shot and are currently in hospital – after trying to protect their son.
The man and the woman refused to hand over their child to a Northern Irish gang, and were subsequently shot in the legs by the gunmen.
It is understood that the perpetrators of the attack are paramilitaries based in west Belfast.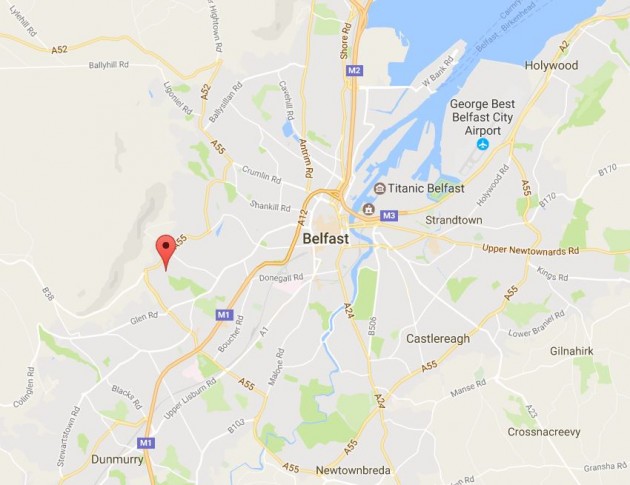 They arrived at a house in the Turf Lodge area of the city yesterday evening at around 6.15pm, but the boy's parents bravely fought them off.
A police source told RTÉ News: "The parents wouldn't give the son over so they were shot instead. There are a number of other lads in Belfast under similar threat at the minute."
The parents are currently in a stable condition at Royal Victoria Hospital.
A local Sinn Féin politician, Pat Sheehan, was adamant that none of the family are involved in any criminality.
"There can be absolutely no justification for these type of actions," he told RTÉ. "Whoever is responsible needs to stop these barbaric attacks immediately."