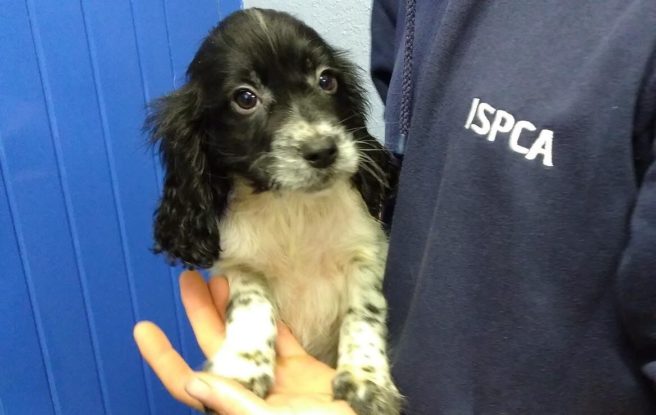 Seven puppies have been rescued as part of a multi-agency operation tackling the illegal trade in puppies.
The rescue mission to save the puppers took place last Thursday morning at Fishguard Port, Wales.
The animals were found dishevelled and 'filthy,' after being transported by ferry from Rosslare, Wexford in the boot of a car.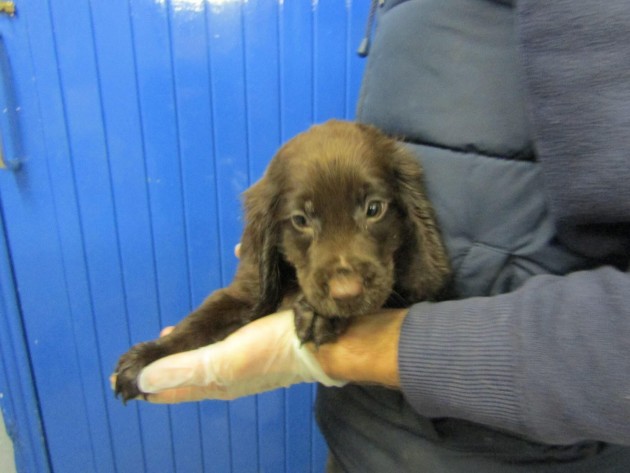 The doggos, two foxhound type and five cocker spaniel type dogs, are now in the capable care of the ISPCA.
They had been stored in crates in the car, and the ferry journey was delayed by four hours.
The puppies, all under 10 weeks old, were subject to welfare concerns.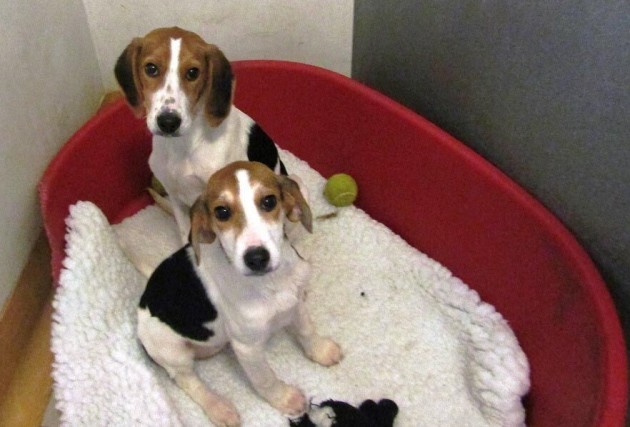 'This incident again shows how some people are willing to disregard the welfare of defenceless animals and break the law purely to make a quick buck,' SPCA Chief Inspector Conor Dowling said.
'Thankfully, on this occasion, multi-agency cooperation meant that they were stopped.'
'The illegal smuggling of these puppies will now be investigated further.'
The dogs had a number of health issues when they were found, but are now being treated back in Ireland.
They are not currently available for rehoming but will be added to the rehoming page on the ISPCA website when they are ready for adoption.