A drop in Florida tourism and the still keenly-felt impact of Blackfish means SeaWorld is struggling.
Indeed, a top theme park consultant has now said that the attraction may need a decade or more to recover from the release of the hard-hitting 2013 documentary.
Dennis Speigel, president of International Theme Park Services, said in conversation with the New York Post that SeaWorld's "imagery issues have not had enough time to go away," adding: "This is a ten-year turnaround."
The theme-park recently reported that attendance was off some 7.6 percent; there were fewer than 6million visitors in the most recent quarter – representing a 5.2 percent drop in revenue.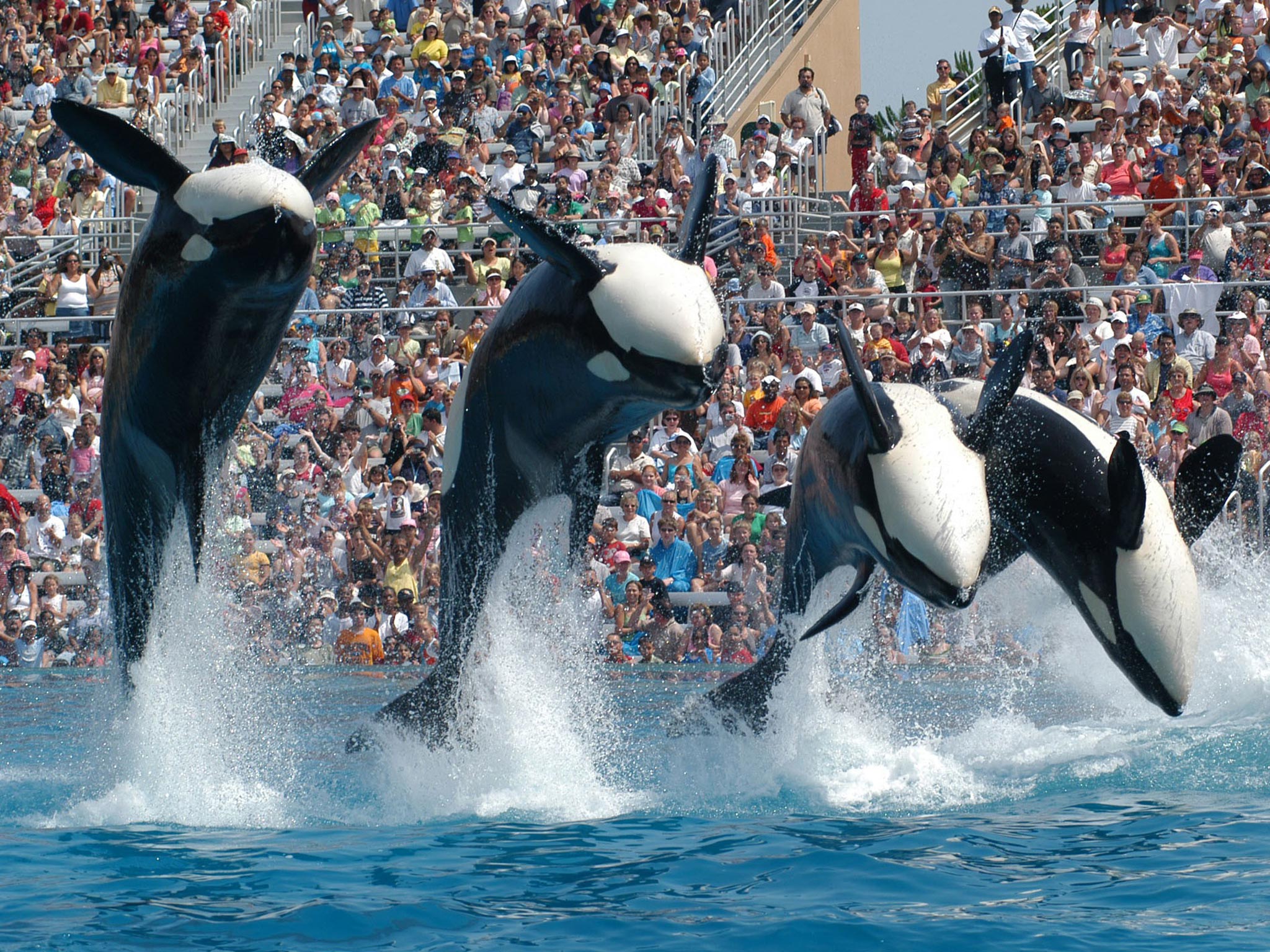 The drop-off also sparked a 13.2 percent decline in SeaWorld shares.
It was announced in March that SeaWorld was ending orca breeding and orca shows.