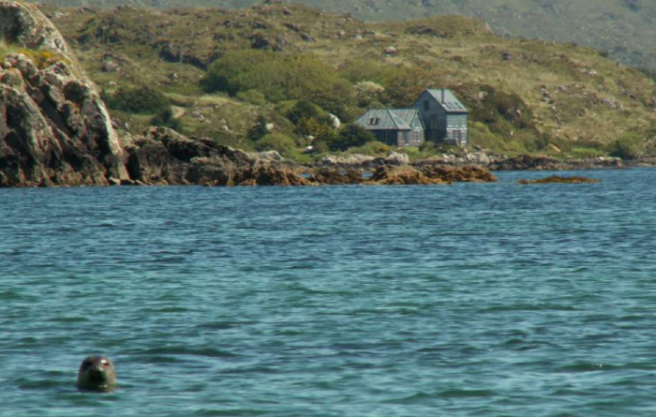 We've always wanted to get on the property ladder – but owning a private Island just sounds so much better.
And if you have a cool €2 million lying around, this Mermaid Isle in Ireland could be your new home.
Now if that doesn't sound very realistic, don't worry.
You could always grab your mates, band your money together as there is PLENTY of room on this Isle.
Located in this Kenmare Bay, the main residences on the 25 acres boasts a kitchen / dining area pitch-pine kitchen island, library, fitness room, laundry, studio, offices, three bedrooms and three bathrooms.
But that's not all, you'll also have a one-bedroom cottage.
The residence also includes a kitchen custom counters, conservatory sun room with dining and sitting areas, bathroom electric shower, washer and dryer – not too shabby at all.
Of course, every good isle comes with a place to moor our large yacht that we have laying around the place.
But it just keeps getting better, the mermaid paradise comes with seal rookery and crystal clear protected ocean water for swimming, snorkelling and scuba diving – you know, just in case the parents come to visit.
It has a garden / waterfront sitting areas, a mature garden, extensive tide pools and ancient ruins on both mainland and island, two boat launching areas and moorings and three acres of turbary rights.
Now I've just looked at my bank account and have 49c to my name, so it's probably time to start looking for a sugar daddy.
This place is just too good to pass up.