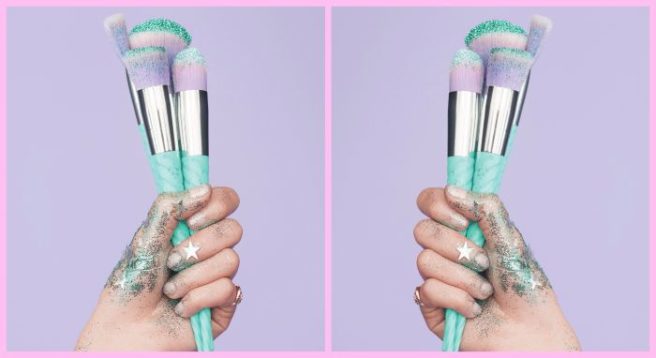 We've tried to channel the unicorn look through glitter festival makeup and holographic hair trends, but emulating the fairytale creature has now never been easier.
While it may be physically impossible to convert ourselves into the mythical creature, these stunning makeup brushes are here to help.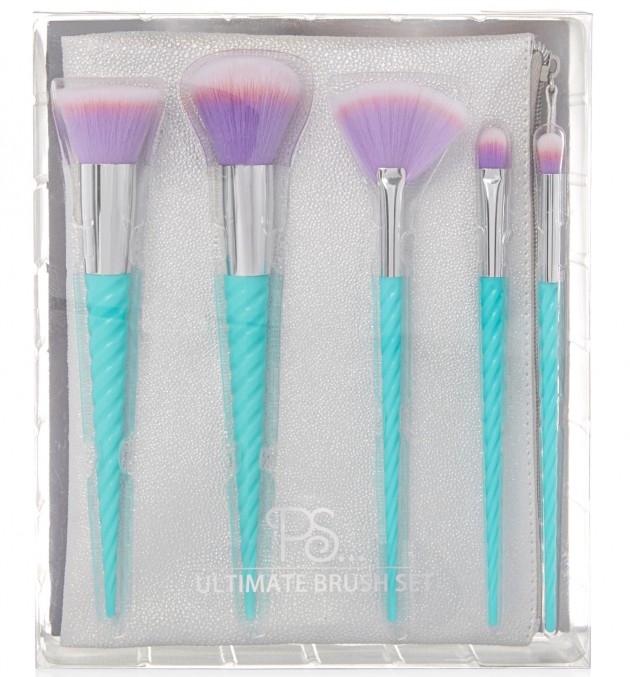 The handle of each brush resembles a unicorn horn, while the brush hairs are dyed a rainbow of beautiful pastel colours.
The bright blue handle is also the ultimate colour pop, making them uber-easy to find in a cluttered makeup bag.
And the best part is?
These affordable bad boys are from high street favourite, Penneys.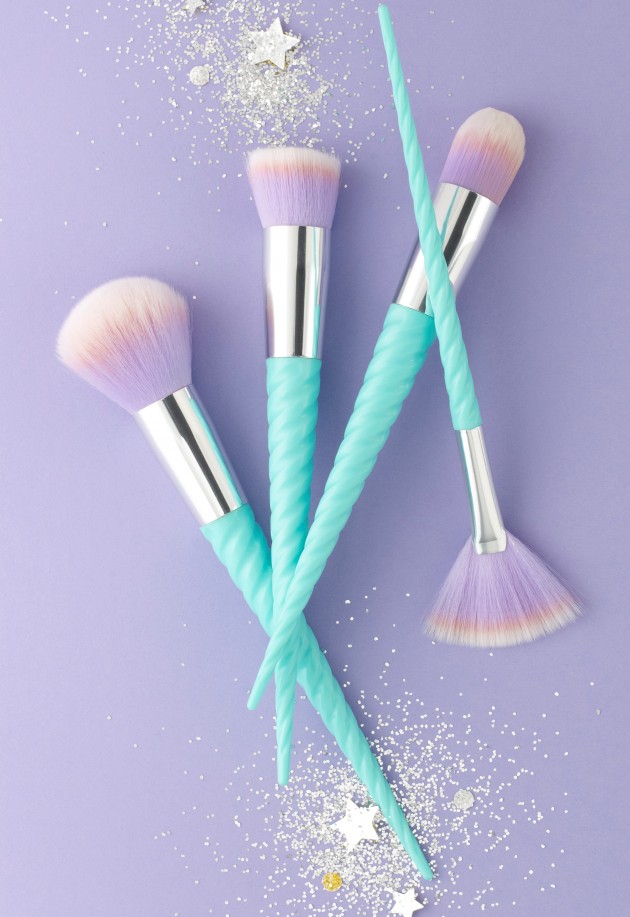 The PS… Unicorn Brush Set comes in at a super affordable €10.00 for four brushes.
The set includes a fan brush for an on-fleek highlight, as well as a triad of foundation, buffing and powder brushes.
These brushes are literally the stuff of fairy tales…
So, while we have you here; don't forget to have your say in the inaugural SHEmazing Awards this May! It's time to vote, and you can do it right here!