We're going to be honest here; we are self-confessed make-up junkies here at SHEmazing HQ.
From base and brows to liners and lip colours, it's not often that the launch of a new product doesn't manage to ignite a frisson of excitement.
As devoted customers of the cosmetics industry, we expect a lot of our products, and here are just 5 things we seek.
(Yes, we know some of them are totally unrealistic, but give us a break.)
1. Absolute compatibility
Sometimes a new product simply won't be compatible with our skin tone and complexion – something most lip colour connoisseurs are all too familiar with.
Thankfully, that's where wet n wild®  Mega Last Liquid Catsuit comes in.
The light formula offers precision, performance and intensely pigmented colour which doesn't dry out your lips, and with seven – yes, seven – colours to choose from, you're bound to find a shade which is made just for you.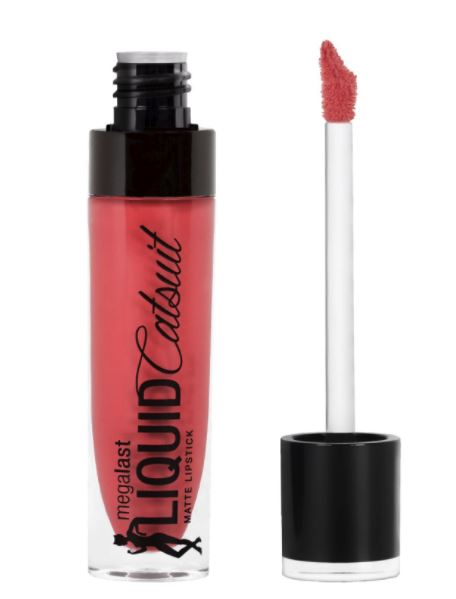 2.  Smash-proof
Whether you're gingerly applying lipstick at 7am in the morning or 1am on a night out, you'll know it takes less than a second for the product to slip out of your hands and crack on the bathroom floor.
While we know we should be more careful, we'd appreciate if the packaging on our beloved products were… dare we say… fool-proof.
3. Total immortality
If you've ever felt personally victimised by a product which refused to last as long as you needed it to, you're not alone.
Few of us have time to reapply our lip colour on a regular basis throughout the day, but with wet n wild®  Mega Last Liquid Catsuit you literally won't have to.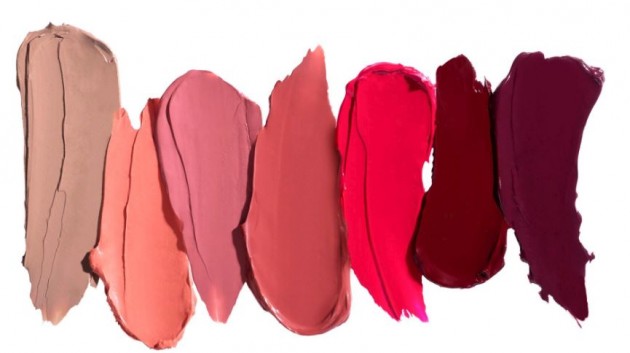 4. Slick packaging
OK, we're definitely pushing it on the packaging front, but there's a lot to be said for a make-up bag filled to the brim with products worthy of an Instagram shoot.
We want a sleek design and a feminine touch, and if the range comes in a variety of different shades and tones like wet n wild®  Mega Last Liquid Catsuit, all the better.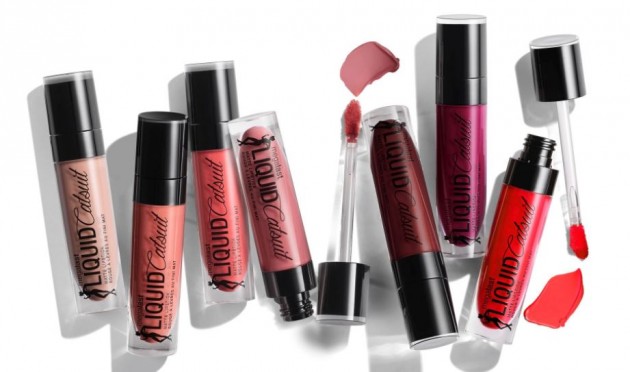 5. Overall affordability
We admit we have high standards, so we're not expecting to get everything our heart desires for next to nothing, but we do (for obvious reasons) favour brands which deliver on the quality front without bankrupting us.
And with Liquid Catsuit coming in at just €5, wet n wild®, we're looking at you.