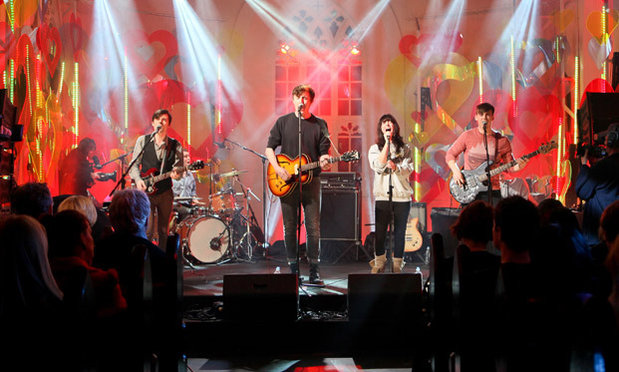 Calling all Irish musicians!
Other Voices are offering one talented act the chance to perform at the famous Dingle music festival this December.
Applicants are invited to send in samples of their work through the new eir Other Voices Open Call system, and Dublin band, Le Galaxie, are urging musicians to avail of this "incredible opportunity."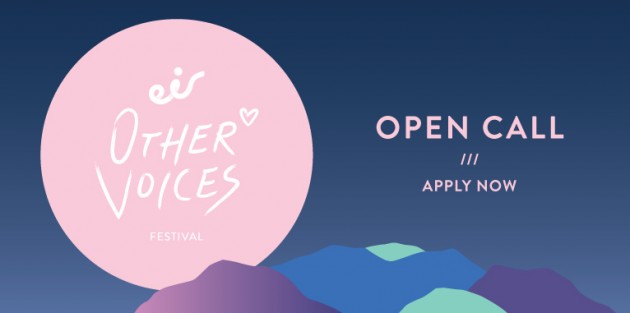 The chosen act will enjoy an all expenses paid trip to Dingle where they will have the opportunity to perform at the IMRO Other Room, which has previously featured artists such as James Vincent McMorrow, Villagers and Rusango Family.
The winner will also be given a three-day studio session as well as the budget and resources to film their very own music video.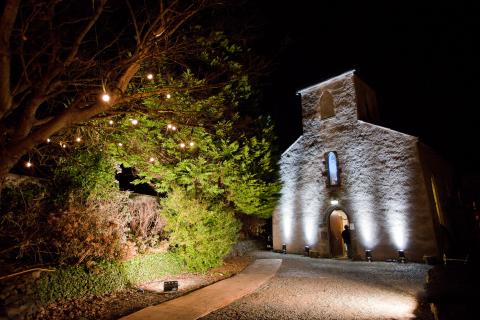 Speaking to RTÉ Entertainment, Le Galazie's Dave McLaughlin said: "It's incredible, just the idea that all you have to do is put your music forward, it's not a competition per se, it's almost like a Booker Prize."
"So it's incredible to think that a band starting out now, who has their chops together, that you're going to have access to that kind of platform."
Sound like you? Entries are open now at www.othervoices.ie/content/open-call and will close at 6pm on September 22.