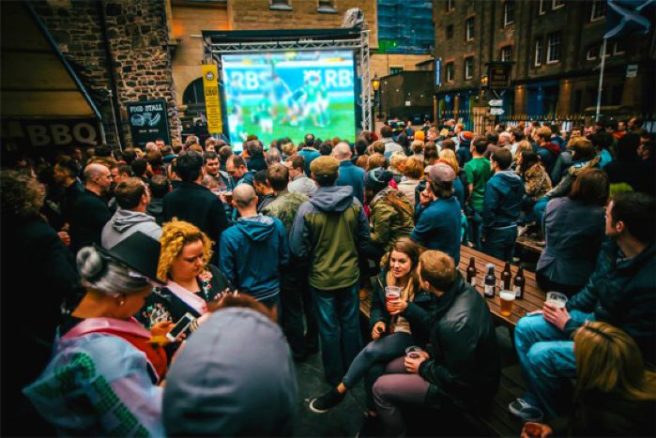 Today, Ireland play Scotland in the 6 Nations – and we're all heading to the to watch it.
Obviously!
However, pub selection is crucial, so we've done the work for you!
We have carefully selected pubs from across the country, that are the perfect spots to take in the match (and a few too many pints!)
Cheers lads!
Dublin
Oliver St John Gogarty in Temple Bar.
Award winning food, wonderful drinks and a bit of live music after the match – what more could you want?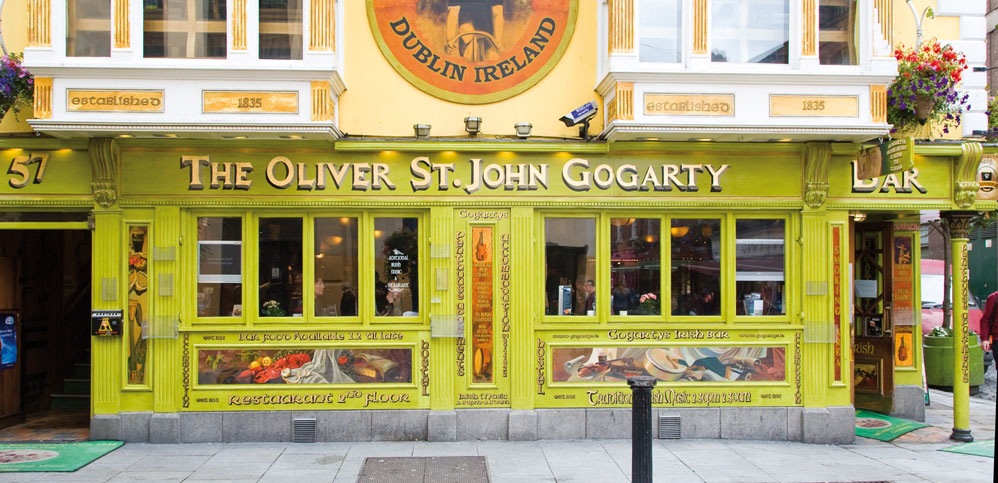 Cork
The Rob Roy in Cork City.
The perfect place to enjoy a pint and the rugby this weekend.
Sligo
Cullens in Collooney.
Right on the main street of this gorgeous town, Cullens is a brilliant sports bar, with reasonable priced drinks and amazing staff.
Clare
The Creamery in Bunratty.
Next to the world famous castle lies a world famous pub, with more character and craic than you can imagine. Plus, the wings are absolutely DIVINE.
Belfast
22 HD TV screens spread throughout the venue? Say no more.
Galway
Murty Rabbitts, Forster Street.
This spot is one of Galway's oldest pubs, so it is rich in character and history. Plus, they have a deadly pint of Guinness.
Meath
The Central in Navan.
Good food and GREAT cocktails! Plus, they have a glorious rooftop, with TVs, so you'll miss nothing!