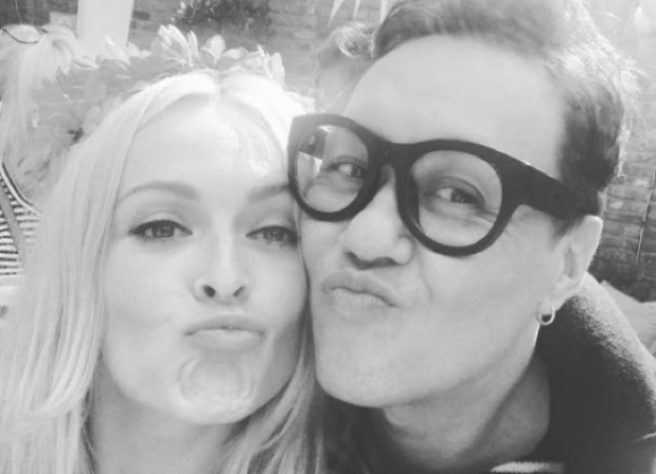 Much-loved stylist and TV star, Gok Wan, took to Instagram yesterday evening to share this thoughts on the 'lads' who felt it necessary to verbally abuse him while passing him in the airport.
In a succinct but poignant message to the men, Gok wrote: "Lads at the airport. When I walk past you and you mutter 'Queer Faggot', I hear you."
"I don't turn around and answer you because you are stupid," he continued. "I don't throw anything at you because I would be embarrassed. I don't even look at you because you are not worth my face."
Taking the high road, Gok wished them well, before making reference to their upcoming trip with a reminder that they too may fall victim to verbal abuse at some point.
"I sincerely hope you don't get any abuse whilst you're away. Maybe for just looking a little different, maybe for not being a local… maybe for just being you."
And the clincher?
Gok finished the message with a sassy 'Bon Voyage D*ckheads."
The TV personality's page has been flooded with message of support since the upload, with one fan writing: "You're awesome and they're obviously bitter and insecure."
Another added: "Idiots! If they were to spread the love like you do, think of the joy they would bring instead of hatred."
Well said.