Every now and again, a fashion item comes around that leaves us completely scratching our heads.
From those Topshop 'clear knee' jeans to Y Project's crotchless jeans, there have been plenty of odd fashion items doing the rounds.
Now, the ASOS accessories department is getting in on the WTF action with their latest offering.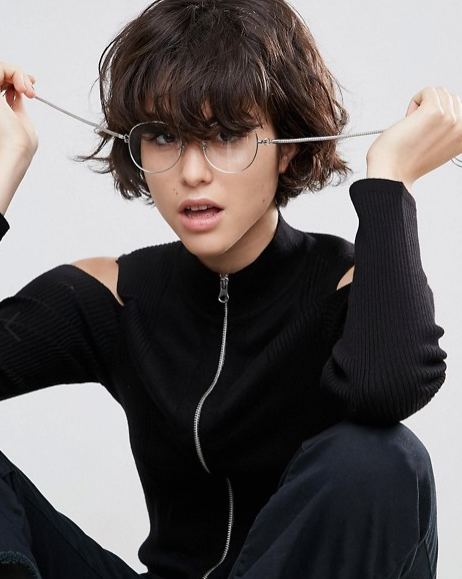 We give you exhibit A, a pair of glasses which double up as earrings.
The online retail giant is keeping even the most sartorially sound fashionista guessing with their 'Round Geeky Glasses with Clear Lens & Hoop Earrings.'
The accessory features a pair of clear lens glasses with a string attached.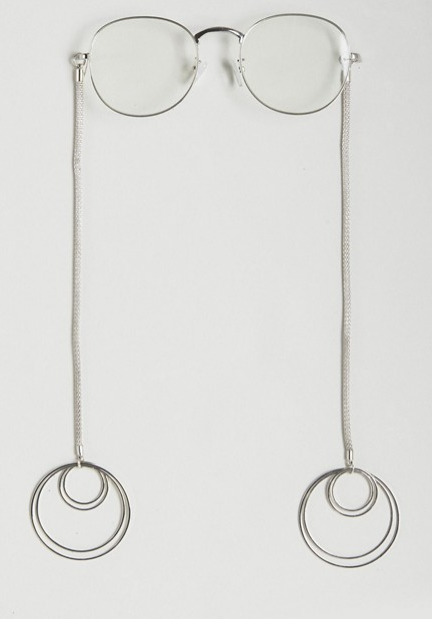 At the end of the string sits a set of coiled hoop earrings, however, we're not sure exactly how they're meant to be worn.
Even the gorgeous model looks slightly lost about what to do with these bad boys.
It's all very confusing…