A reunion might be off the cards, but Friends fans may soon be able to recreate some of their favourite comedy moments with the launch of the Central Perk coffee shop chain.
The fictional New York hang-out played a huge role in the 90s sitcom, with Monica, Chandler, Ross, Rachel, Phoebe and Joey spending pretty much all of their free time there.
According to reports, legal documents obtained by The Blast state that earlier this month, Warner Bros. Entertainment secured a copyright to use the name Central Perk for "coffee shop and café services".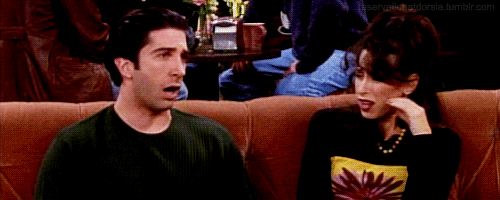 The production company have also filed to use the name for a number of different products including toys, board games and slot machines.
The news comes after a parody café under the same name was shut down in Toronto in 2016, following opposition from Warner Bros. legal team.
Meanwhile, a trailer for Friends: The Movie began doing the rounds earlier this month, showing the old gang back together again.
Unfortunately, it turned out to be a fake – but hey, a girl can dream!