Get your home ready for AW 2017 with these cozy interior trends
It's around that time of year again when thoughts of sandals and bikini tops slowly turn to warm fires and wool blankets – and honestly, we're not mad about it.
Naturally the darker evenings and colder weather lead us to spend more time indoors, meaning now is the perfect time to upgrade your home interiors before settling in for the season ahead.
From bohemian lighting to velvet cushions, this AW is all about making statements and we've rounded up some of this year's hottest trends to get your creative juices flowing.
1. Bold Textures
Whether it's a chunky knit, velvet bedding or faux fur furnishings, interesting textures are huge for AW17.
A few simple cushions or a luxurious throw can add a real element of warmth and cosiness, without breaking the bank.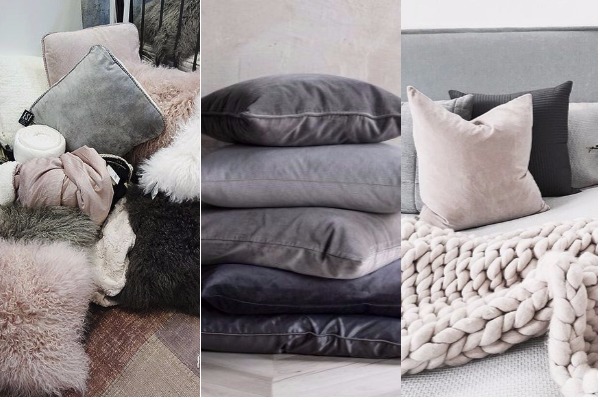 2. Dark Green
While many of us tend to shy away from dark interiors, the addition of rich colour adds depth to any living space – as long as you don't over do it, of course.
If you've got a dodgy chest of drawers or a bedside table that's seen better days, why not give your furniture a new lease of life with a fresh lick of dark green paint?
Combined with a neutral background, this usual colour combination works a treat for the season ahead.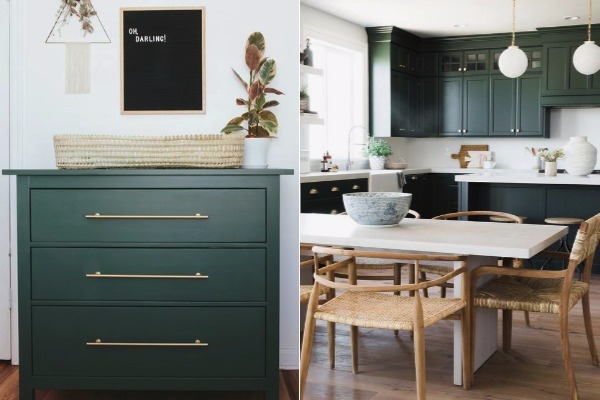 3. Rustic Lighting
With darker evenings approaching fast, lighting is an important feature in any home.
And if you're looking to stay on trend this AW – bohemian is better.
Shut the curtains and transform your room into a Moroccan paradise (even if the weather outside is miserable).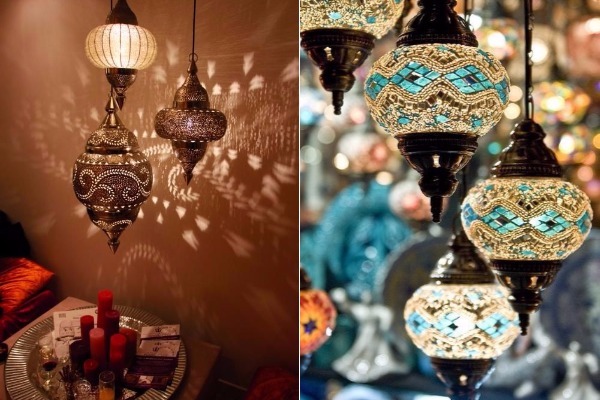 4. Brass
Goodbye copper, hello brass!
When used sparingly, this metal can add a touch of warmth and class to any room – but be careful, it can be easy to go overboard.
Be sure to incorporate it alongside other colours and textures, but seeing as it goes with pretty much everything, finding a match shouldn't be a problem.
Frames and flowers pots work especially well.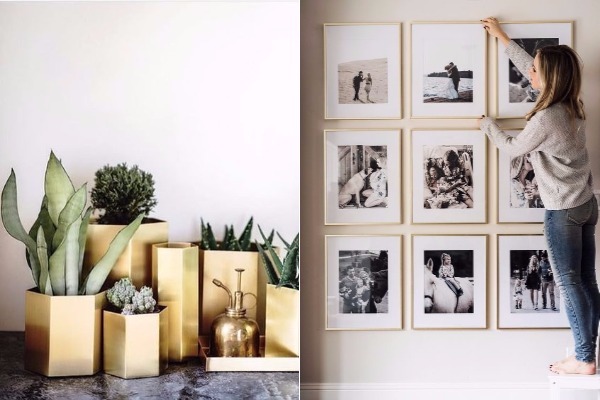 5. Patterned Duvets
When it comes to bedding, minimalism is out and eye-catching design is in.
From tropical to paisley, your bed is one of the few places in your home where you have the freedom to mix colours, texture and patterns as you choose – go wild!