Ladies, loathe and all as we are to admit it, it seems summer is well and truly over.
(Even though we're not entirely sure it ever really started, to be fair.)
And while thoughts of staring down another bleak winter don't exactly enthuse, Dunnes have softened the blow massively with the launch of their Savida AW17 range.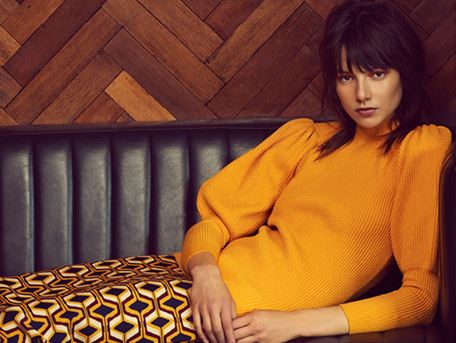 Contrasting vibrant floral prints with embellished wools, the range is everything we adore about a season in which mixing and matching is almost compulsory.
Making a statement this Autumn has literally never been easier, and we are already eyeing up the newest additions to our wardrobe.
Ladies, we sense a shopping spree coming on.