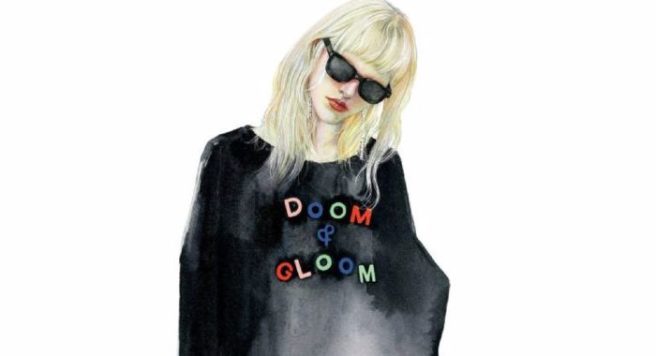 Since 2005, designer brand ASHISH has been a London Fashion Week favourite, breaking barriers with aptly-timed slogans and brash, stand-out collections.
And now, the brand is breaking barriers once again by teaming up with River Island Design Forum for a gender-neutral clothing line.
The 15-piece collection is sure to be a sell out as it includes playful over-sized jumpers, embroidered pyjamas, and sequin dresses.
The creative director and founder of ASHISH, Ashish Gupta, said that he wanted the collection to be "something lazy and a bit dreamy," which we're all for.
With slogans such as 'sick of all this chic' and 'doom and gloom', ASHISH is staying close to its roots for the high street shop's first ever gender-neutral line.
Ashish coined the collection as "something relaxed enough to slouch around the house in, yet stylish enough to be taken out."
The collection will debut at London Fashion Week in September, with the garments being available to buy online straight after.
Prices will start at €40 and go up to €240.