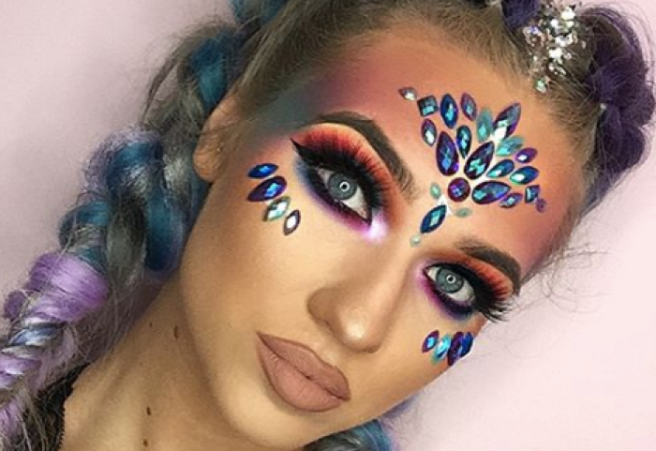 STOP EVERYTHING: Electric Picnic 2019 tickets are on sale now
The marks and scars from EP are only starting to fade as we withdraw from a weekend of a lifetime.
As we scrub the remainder of the glitter off our bodies, and reminisce about living in a tent – we received the BEST news.
It's time to clean up your bank account, open the laptop and book NEXT year's tickets.
It's all systems go: time to act fast as they go on sale TODAY and punters have started to snap them up at 9 am this morning.
The epic festival will be making its 2019 comeback to Stradbally.
You need to head to Ticketmaster to secure your purchase and don't delay.
These bad boys sell like hot cakes and usually disappear in record timing.
If you're a seasoned EP goer, and been to the event three times or more, a ticket will set you back €165.
If you've explored the campsite and music twice, you'll be coughing up €185.
And if you're a total EP virgin, it's time to pop the cherry and find €205 to spurge on a ticket.
For all the info your need on 2019 ticket prices, instalment plans and claiming your discount code, take a visit to the Electric Picnic website here.
This might be the best Friday, and an opportunity to make more memories like last weekend.
Sure if you're broke after buying the tickets, get your friends to pool in for a bag of cans, head to a field, and it will feel as if you're already back in the campsite.