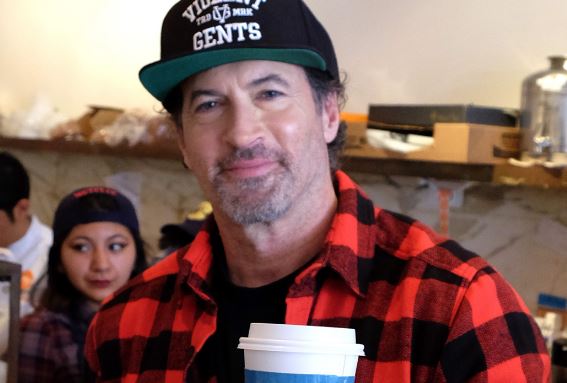 Stars Hollow's favourite barista is launching his own coffee brand
Be honest; what do you think when you think Gilmore Girls? Conneticut, community and coffee, right?
The show's characters, who made a long-awaited return to the screen courtesy of Netflix last year, appeared equally, if not more, addicted to caffeine than the entire cast of Friends combined.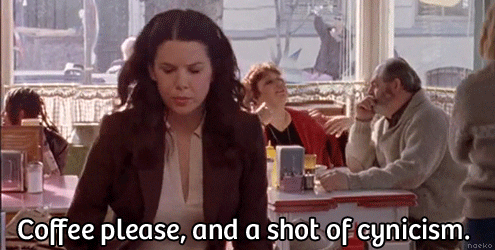 But it doesn't sound like the obsession ended with the snap of the director's clapper board as the show's diner-owner, Luke, has revealed he is set to launch his very own coffee brand in real life.
During a recent interview which focussed on his career thus far and plans for the future, Scott Patterson revealed: "I'm developing my own coffee brand. It's going to be called Scotty P's Big Mug Coffee"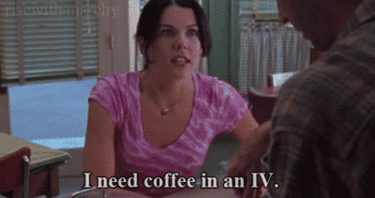 In a move which is sure to delight diehard Gilmore Girls fans, he admitted that the endeavour is almost at fruition, saying: "We're almost ready to launch, but we want to have our ducks in a row before we come out with it."
"Quality coffee is something that I am obsessed with," the 58-year-old actor explained. "It's the thing I look forward to every morning and throughout the day and throughout the evening and now throughout the middle of the night."
With the success of Luke's Diner pop-up shops, we're fairly sure there'll be mucho excitement over Scotty P's Big Mug Coffee…