Stacey Solomon reveals she was propositioned by a major producer
Stacey Solomon has revealed that a music producer once asked her for some 'alone time' in exchange for help with her music career.
Speaking on ITV's Loose Women, the 28-year-old explained how the unnamed man told her that sleeping with him would make a 'huge difference' to her professional life.
"I remember going out to a different country to work on a record and hopefully distribute it and that country," she told panel.
"And I met somebody who was really big – a music producer– who could help me distribute it and get on board and make a huge difference."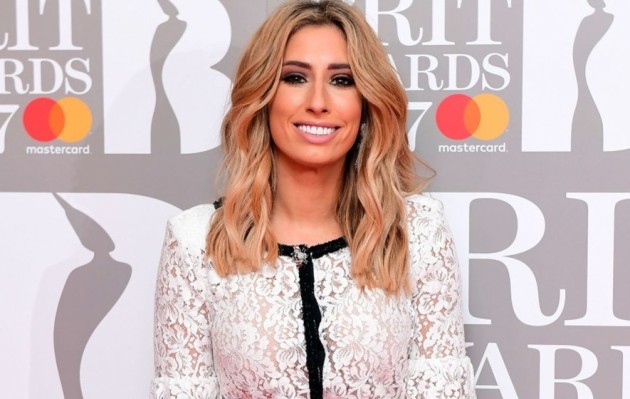 The former X Factor contestant then went on to say how she laughed off the invitation, but eventually came to realise the detrimental impact her refusal would have on her career.
"At first I just laughed it off but then I realised it was a real invitation of 'if you come with me then maybe I can help you," she said
"At that point I was like Ok I am going to go home and definitely not further my career in this."
And while she expressed disappointment that women are subjected to these types of situations, she maintained that she would not judge anyone for going along with it.
"It's disheartening more than anything because you look and think I definitely had the credentials to do that just as well as the other person, so there's no reason I shouldn't have got the job, but it is disheartening."
However, fellow panellist, Janet Street-Porter, was no so forgiving.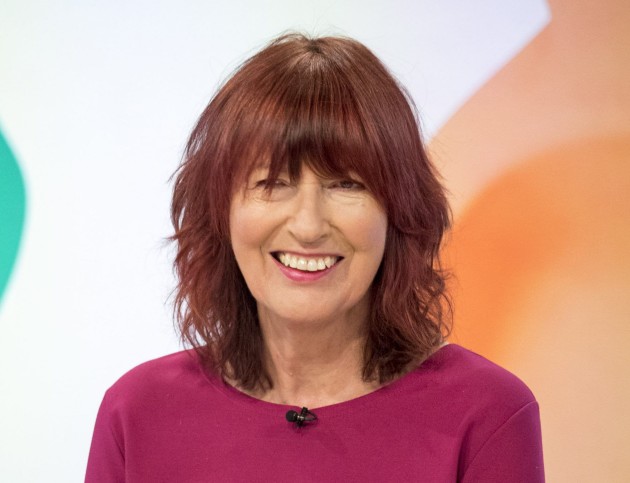 "You say you're not judging, but I judge them, I hate them. There could be two people qualified for the job and one get the job because they put out."
Stacey finished the discussion by condemning those who use their power to take advantage of vulnerable young women.
"Ultimately those people in power shouldn't be putting women in that position in the first place.
"That is where the fault lies."