So, women feel most confident in their appearance at THIS age
Confidence is one of the best tricks to rocking any look. Even the queen of the selfie Kim Kardashian revealed it's one of her favourite beauty secrets.
But when does our body confidence peak?
A recent poll, conducted by Healthspan Nurture Replenish, asked women 50 and older at what age they felt most confident in their appearance.
The answer? Around 33. So hey – 33-year-olds Katy Perry, Khloe Kardashian, and Scarlett Johansson are KILLING it!
The reason that 33 is the magic number, many of the women said, was because they felt they were at a good weight and their stomachs were fairly toned.
The women polled also said that being wrinkle-free with fewer grey hairs helped as well!
62 percent of respondents said that weight gain was the most likely cause of their confidence dropping, with their hair and teeth's appearance also factoring in.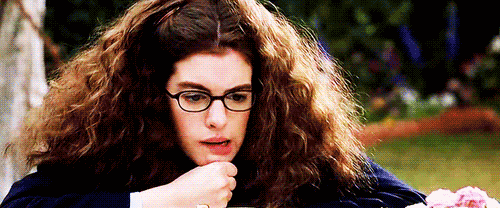 A bad hair day can definitely start you off on the wrong foot, the survey found.
More than six out of every 10 women polled admitted that a bad hair day can really dent their confidence.
Dr Megan Arroll, psychologist and co-author of The Menopause Maze, spoke to Closer about the findings of the survey.
'When we feel more self-assured, we're more likely to engage in self-care activities which can directly affect our appearance (i.e. taking good care of our teeth, skin and hair), which then acts as a loop as we feel our best and most confident,' she noted.
'Hence, boosting confidence from within is a powerful tool for long-term health – on the inside and out.'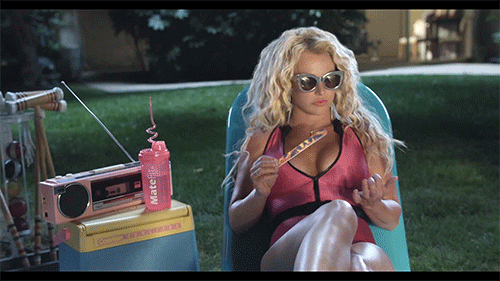 Hopefully the women polled gain some confidence in themselves, and learn to love their bodies without focusing so much on weight.
If you're feeling like down about your appearance, we can point you in the direction of the body confidence movement, where embracing yourself exactly as you are, toned stomach or not, it the order of the day, every day.
So, whether we feel like we need a time machine to go back to 33 or you're afraid of peaking soon, let's all take care of ourselves!