Sun's out, buns out! Ireland is about to get its first NUDIST beach
Irish beach goers will soon be able to get their kit off and top up their tans au natural with the opening of a new nudist beach.
The beach, located at Hawk Cliff in Dalkey, Co. Dublin, will be the first of it's kind in the country, with Dun Laoghaire-Rathdown County Council set to erect public notices warning the public about seeing their fellow beach users in the nip.
According to The Irish Sun, Irish Naturist Association chief Pat Gallagher explained: "Every other country in Europe has these kind of signs. It is a milestone for ­Ireland."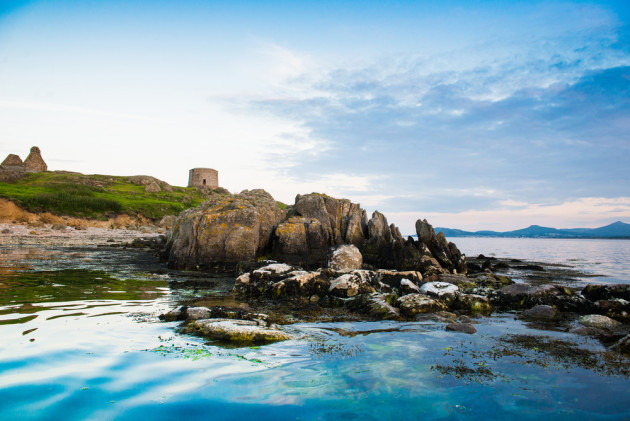 It follows recent changes to the law making it perfectly legal to sun bathe sans clothing.
The signage is expected to be put in place in the coming weeks, with the paper also reporting that the INA are in talks with other local authorities about putting similar instructions in place.
It's thought the move could result in a tourism boost for Ireland with Pat explaining how people would be more open to visiting our beaches if they knew the same laws applied as in their home country.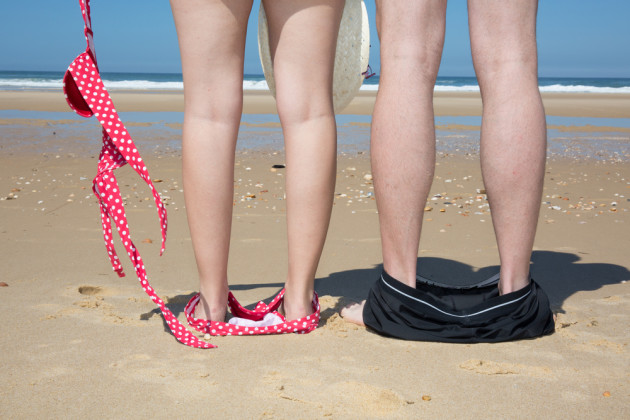 However, not everyone is happy about the change.
Some Councillors have opposed the move, arguing it come be detrimental for the local community.
John Bailey told The Irish Sun: "I would be totally opposed. Dalkey is a very settled community and it would bring people in that shouldn't come into the town. I don't agree with it."
Whatever your thoughts, the signs are going up and we'll all have the option of relaxing in our birthday suits this summer.