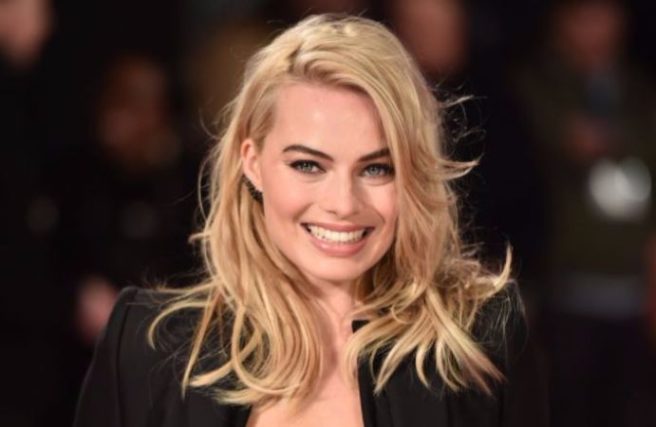 A quick FYI: Margot Robbie doesn't look anything like this anymore
It's fair to say that the press and public have taken a real shine to Australian actress, Margot Robbie, in recent years,
Talented, beautiful, and down to earth, there's not much to dislike about the 27-year-old actress, who went from the small screen to the silver screen in what seemed like the blink of an eye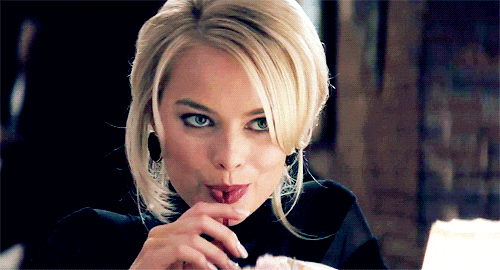 While there's little doubt that the actress's talent speaks for itself, Margot who played Naomi Lapaglia in The Wolf of Wall Street and Harley Quinn in Suicide Squad, is often the subject of headines which focus more on her appearance than her latest role.
Given the narrative that surrounds her, it's perhaps no real surprise that the public are utterly fascinated by a transformation Margot underwent for her role as Queen Elizabeth I.
My love for #MargotRobbie knows no bounds. I would still make sweet love even with the bald cap. #love #Queen #girlcrush #foreverandalways pic.twitter.com/lb01AHAjm0

— Jade Rogers (@SingleMumsy) August 21, 2017
Margot Robbie n'a pas eu peur de RADICALEMENT se transformer pour Mary Queen of Scots de Josie Rourke#MargotRobbie pic.twitter.com/aOo3aGTdQF

— Jeremy M. (@JeremyMingot) August 21, 2017
With the help of a bald cap, ginger wig and some very skilled make-up artistry, Margot is almost unrecognisable from the blonde, sun-kissed actress we know and love.
Margot will be starring opposite our very own Saoirse Ronan in the film which is currently being shot in England and Scotland.
The movie will document the reign of the Mary, Queen of Scots, who was crowned queen before she reached her first birthday in 1542.