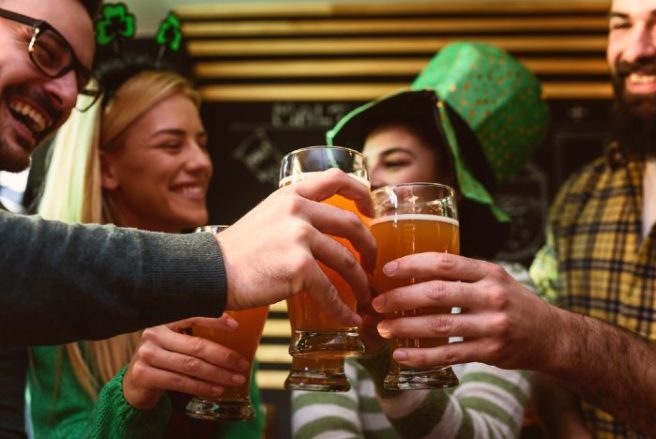 Sick of parades? An alternative guide to Paddy's Weekend events
So, Paddy's Day 2018 is almost upon us, and if you're anything like us, you've yet to to put a single plan in place.
Sure, you could head into town to watch the parade, or drop into the local for a few casual pints, but with so many unique events happening across the country, it's high time we shake things up a bit.
From beer festivals to film screenings, here's your guide to best alternative events taking place across the country this weekend.
Dublin
Hip Hop meets Brunch – Saturday, March 17.
Celebrate out national holiday an incredible afternoon of the freshest Hip Hop and Grime tracks and the tastiest food at Odeon, Harcourt Street. From new skool to old skool and everything in between.
Tickets include – brunch, bottomless Mimosas (12:00 – 13:30), music and games.
Oh, and just in case you were wondering, they're showing the match too.
For more information and to reserve a table, click here.
Irish Craft Beer and Spirits Festival – Sunday, March 18.
Following the hugely successful Gin Fair in August, House Dublin are hosting its very first Irish Craft Beer and Spirit Festival.
Event organisers promise that whether you are a Craft beer Connoisseur or it is your first time tasting Whiskey or Gin, you need not worry as you will be joined by brewers, distillers, and all-round enthusiasts as they show you what separates us from the rest of the world when it comes to craft beer and spirits
There'll also be live music and spot prizes for a few lucky customers.
Check out the event page for more information.
Limerick
Mark McCabe at The Library – Saturday, March 17.
Anyone who grew up in Ireland during the early 00s will have a soft spot for this one.
Best known for his hit Maniac 2000, Mark McCabe takes to the decks for what is sure to be an incredible show.
Tickets are priced at just €9.56 and are available here.
Cork
Patrick's Hill Ball Run – Sunday, March 18.
Over 10000 multi-coloured balls cascade down Patrick's Hill as a novelty fund raiser for the Cork Lions City Centre Defibrillator Project.
The first six balls to make it down are winners!
For more information, or to enter the draw, click here.
The Young Offenders Screening – Saturday, March 17.
Relive the magic and charm of the cult Irish comedy with a two or three course meal followed by an exclusive screening in The Cameo Cinema at 9pm.
For more information click here.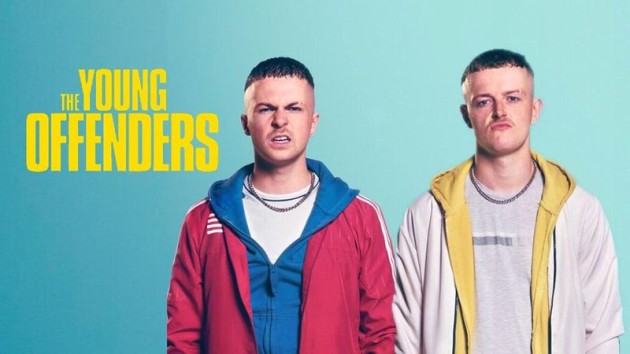 Galway
St Patrick's Shorts
Galway City Gallery in association with Galway St Patrick's Festival will be screening a programme of Irish Short Films as part of St. Patrick's Festival 2018.
The full line-up is yet to be announced, but you can keep an eye on the event page for more information.