Science says it's better to be single so in your face, Valentine's Day
Valentine's Day is fast approaching, and by now the single population have gone in one of two directions.
1. A longing for romance. Bridget Jones style self-pity. Freezer full of ice-cream.
2. Blatant cynicism. Can't believe people waste their money on this sh*t. Would rather hang out with their friends anyway.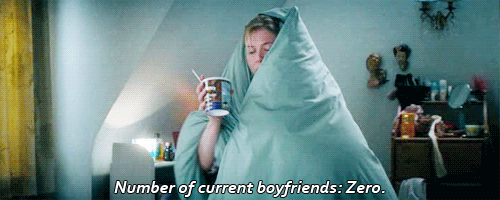 Truth be told, we've been guilty of both. It just depends on our moods really – and how many glasses of wine we've had.
Anyway, it's time to shut the pity party down once and for all because science says you're better off single.
A 2015 study conducted by social scientists Natalie Sarkisian and Naomi Gerstel found that single people were more likely to reach out to their social networks.
As well as that, they also tended to give and receive more help and advice than their married counterparts.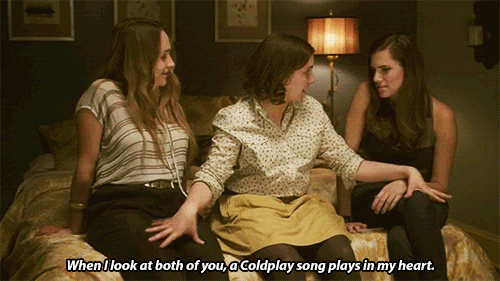 Factors like race, gender and income levels had little impact on the results, meaning that the findings remained consistent across most demographics.
"Being single increases the social connections of both women and men," Sarkisian and Gerstel wrote.
And of course, we all know the importance of strong friendships when it comes to overall wellbeing.
In short – stay single, stay happy.