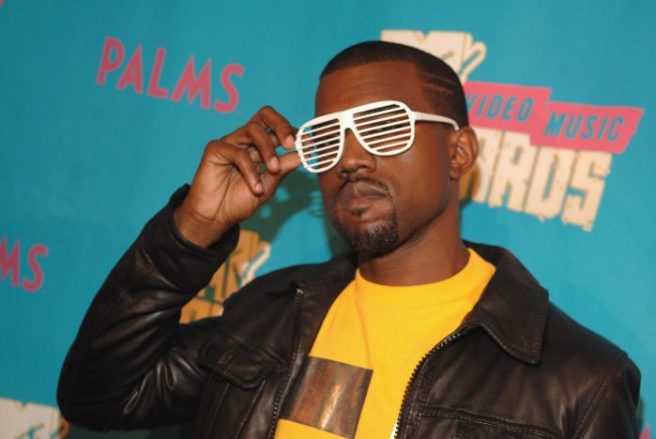 Scarlet! The cringiest fashion trends the year you did the LC
Exam season is officially upon us, and while we're loving all this glorious Leaving Cert weather, we can't help but be reminded of our own experiences.
To mark the occasion, we've a taken a little trip down memory lane and compiled a list of all the cringiest fashion trends from the years gone by.
From Ugg boots to Kanye glasses, we've all had style moment we'd rather forget about – what's yours?
2017 – Plastic jeans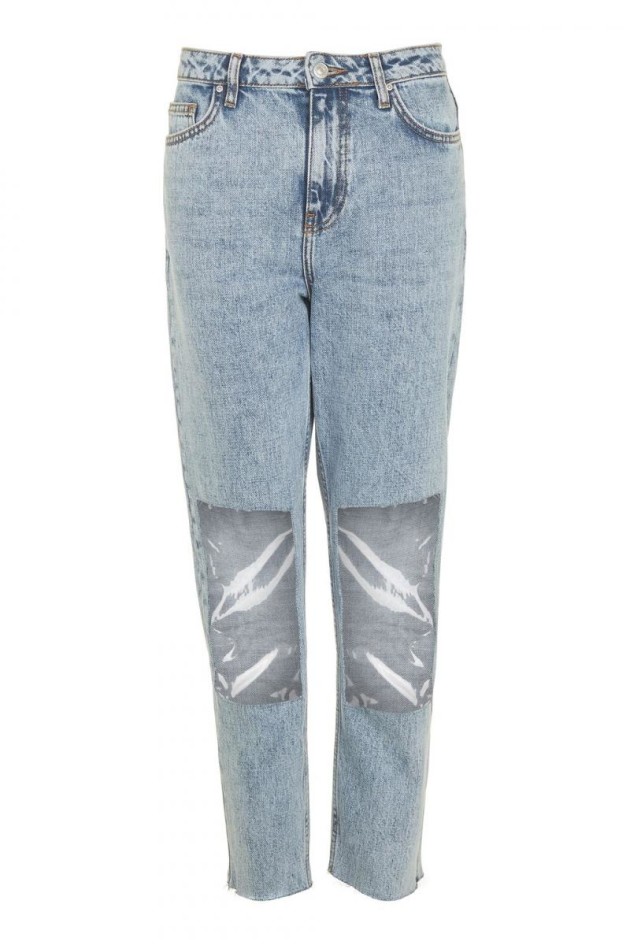 2016 – Emoji clothing
2015 – Furry sliders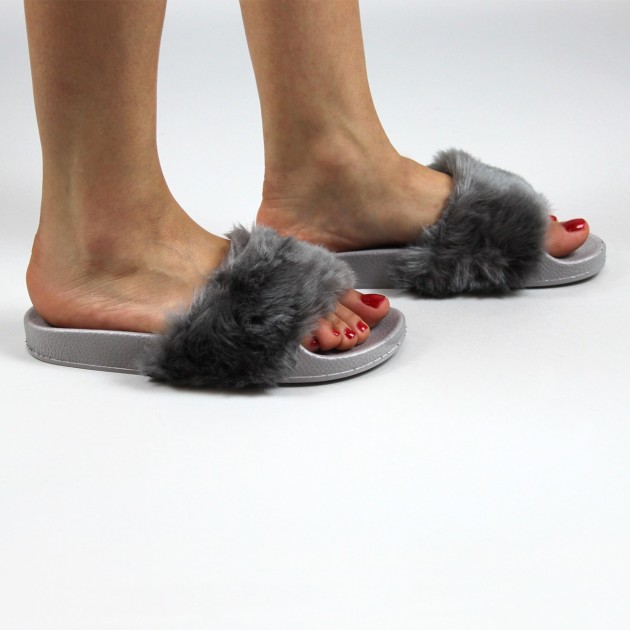 2014 – The naked dress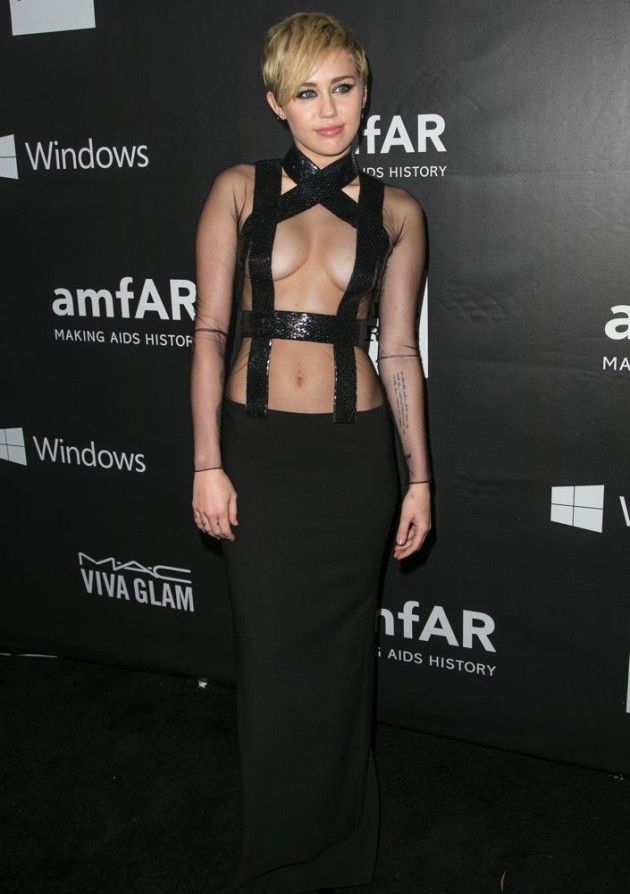 2013 – Wedge runners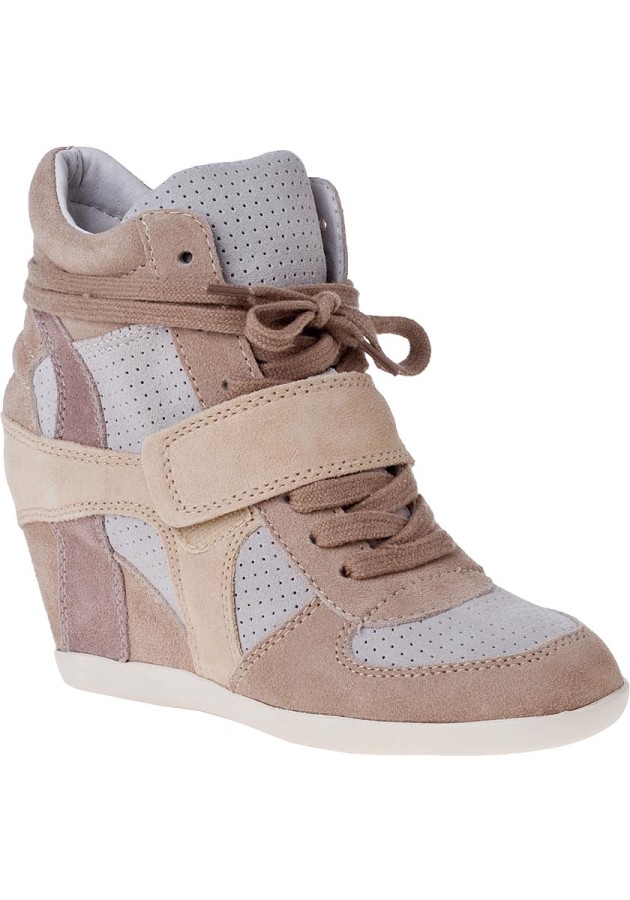 2012 – Over-the-forehead headbands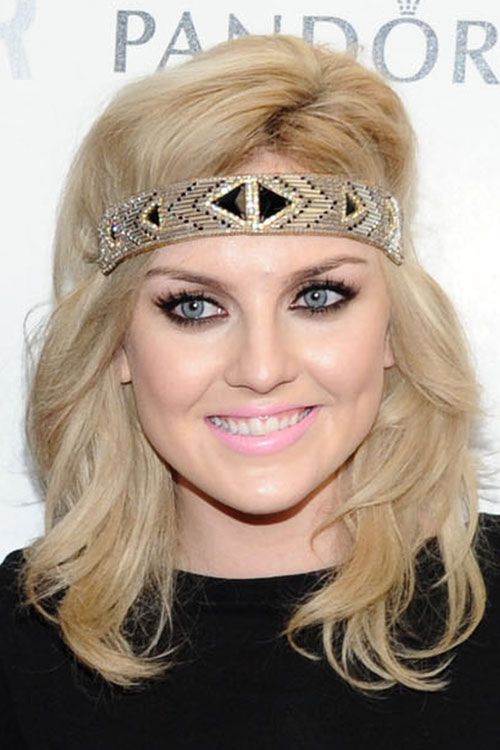 2011 – Drop crotch pants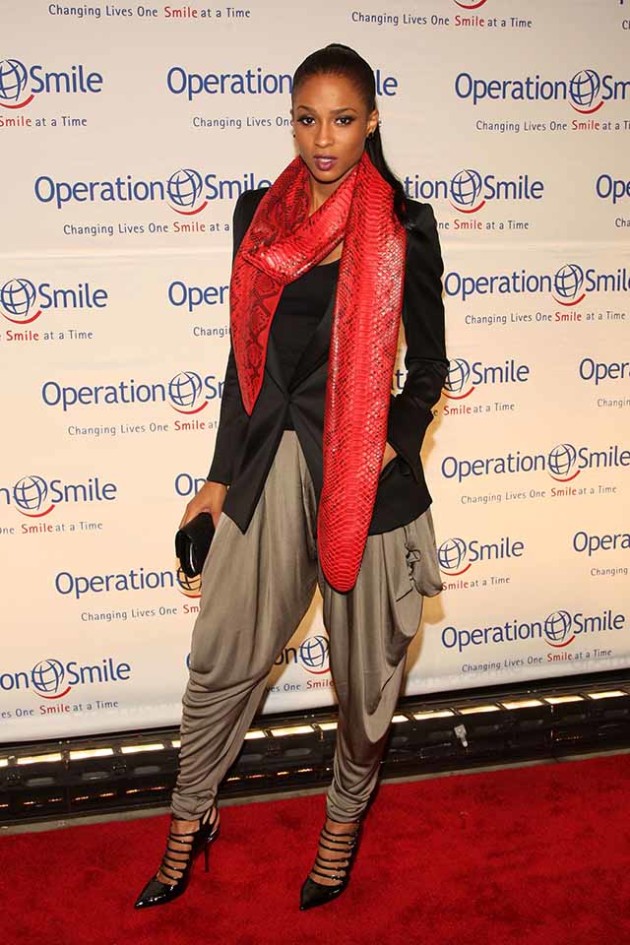 2010 – Boot sandals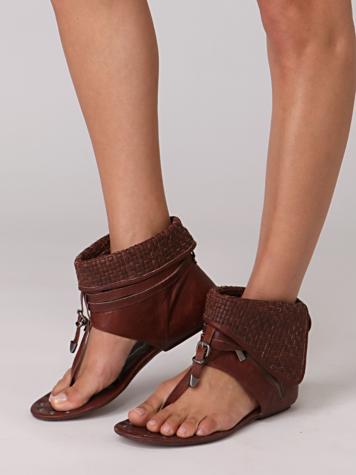 2009 – Military jackets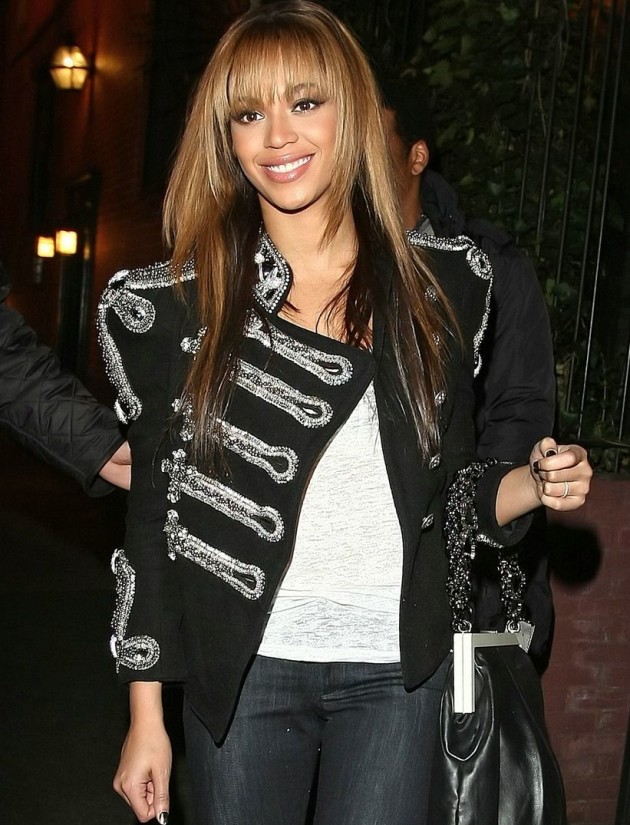 2008 – Kanye sunglasses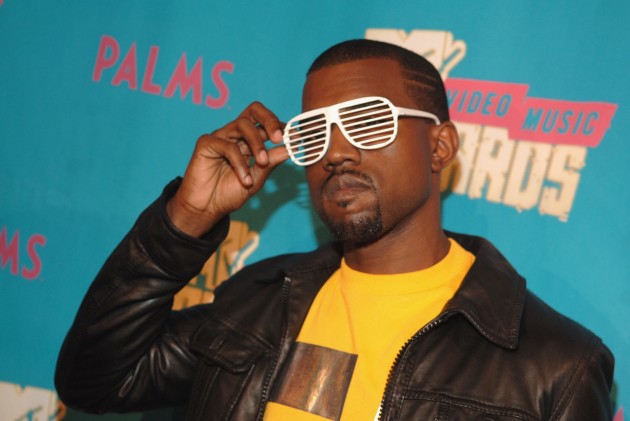 2007 – Low-rise jeans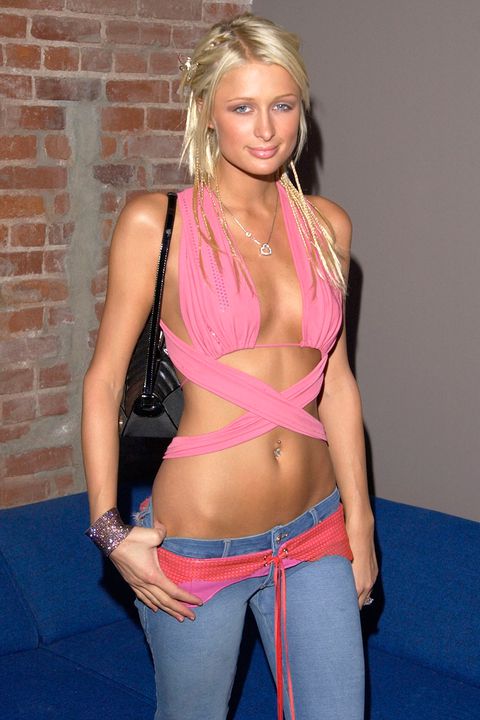 2006 – Charity wristbands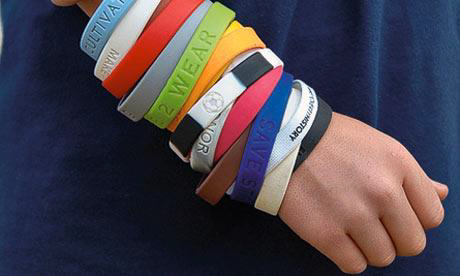 2005 – Ugg boots with everything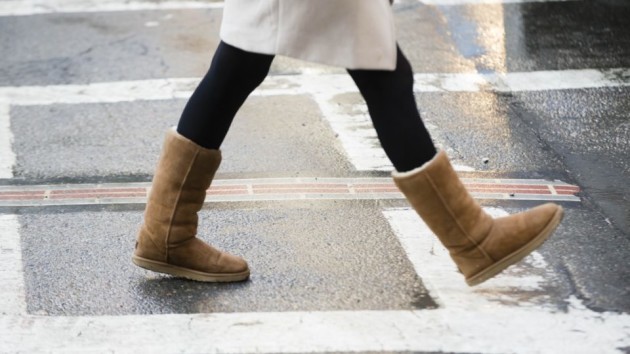 2004 – Jeans under dresses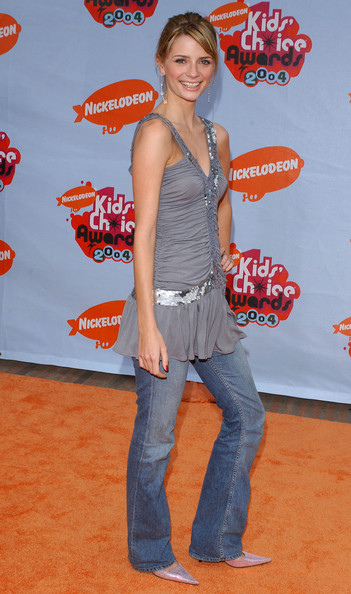 2003 – Von Dutch hats
2002 – Thin scarves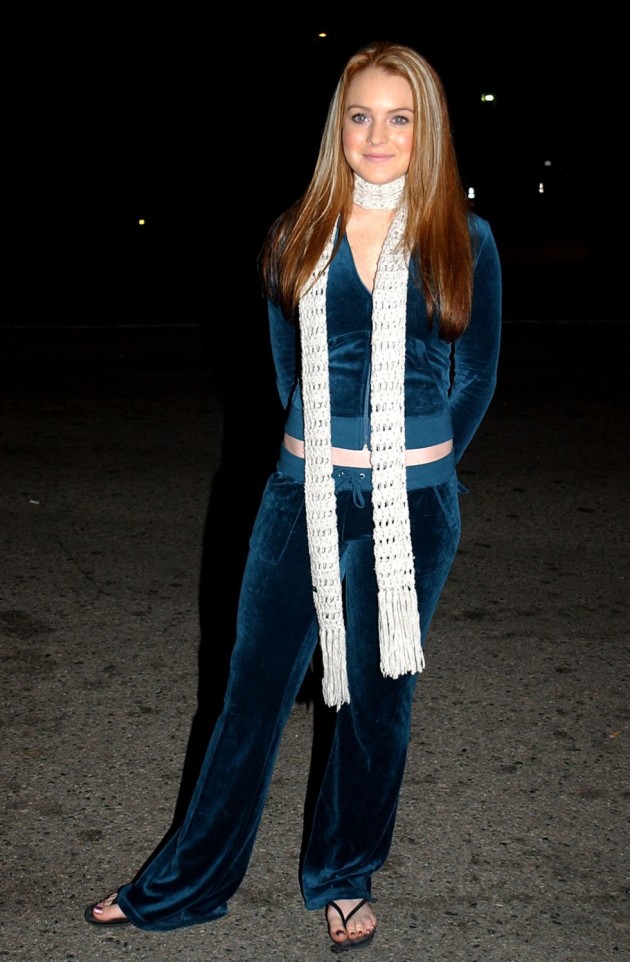 2001 – All over denim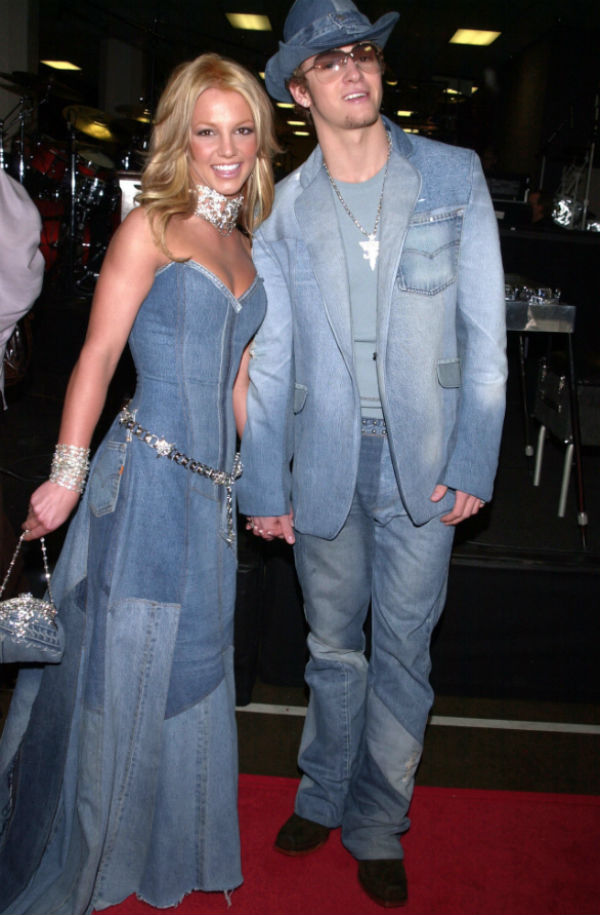 2000 – Wearing ties as belts