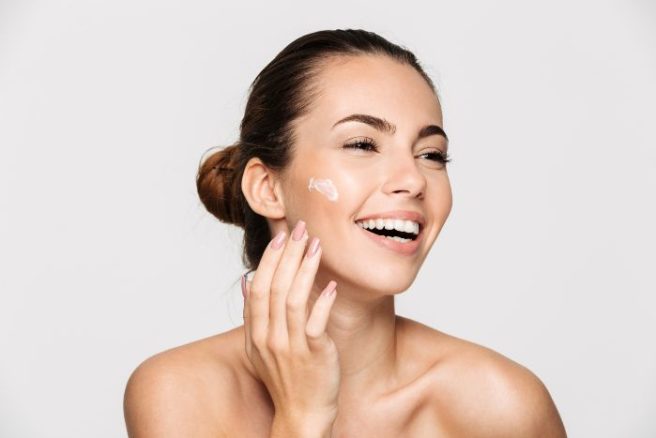 Say buh-bye to dry skin during winter with these fab tips
It is winter – there is no escaping that now that we're into November.
And while that means good news like cosy jumpers and mugs of hot choc, it also means slightly shittier news for people with dry skin.
It is the bane of our lives when the temperatures dip and our sensitive skin is exposed to the rain, hail and sleet etc. that an Irish winter comprises of.
So what can you do to help yourself?
Read on to gain some tips and tricks to treat flaky skin as the weather changes – you're welcome in advance.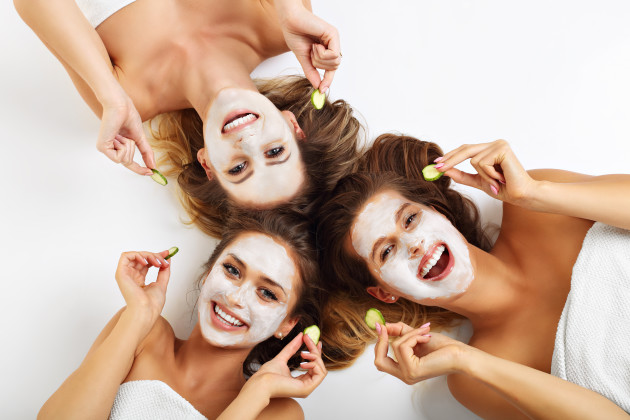 First things first, there are a few miracle products that will help your skin to survive the colder months – people with dehydrated skin, meet your new BFF in Derm Acte moisturising serum.
This refreshing serum moisturises even the most parched skin. Slap it on in the morning and/or evening, on cleansed skin. It's priced at 69 quid but worth every cent
Is your skin irritated by various aggressions like the freezing cold Irish weather? Then you gotta try Derm Acte moisturising cream. It helps restore the hydrolipidic film, ensures efficient and long-lasting hydration.
Who doesn't love an intense hydration mask? Yonka Masque Intense Hydration repairing is a gel-cream mask that provides immediate, time-released, deep hydration: +54% after 1 hour and +96% after 8 hours It is ideal for sensitive or super irritated skin, whether dry or oily.
Also by the same fab brand is a phyto-aromatic healing water – Yonka Dry Skin Toner. It's more than just a toner though, it is a healing mist that refreshes, tones and sanitises the skin. Amaaaazinng.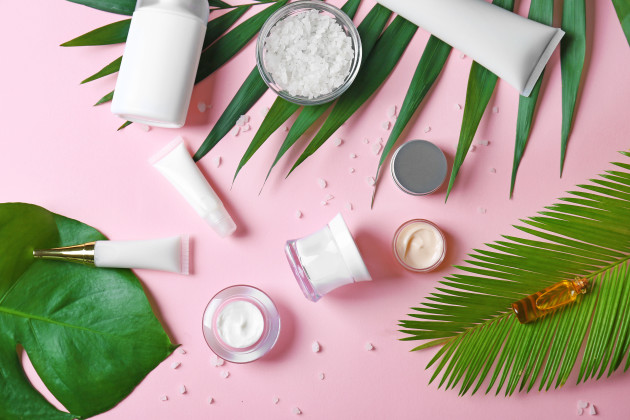 There are so any ways to protect your skin against the elements of winter – even things like prepping your home. Think of it like this – the drier the air, the drier your skin.
So why not invest in a humidifier to increase the moisture level in the air?
Also, don't forget to buff your skin because dry skin won't f*ck off without some exfoliation first – and it means that the moisturisers and serums will work better then.
And last but not least, your diet will always contribute to the state that your skin is in. Walnuts, olive oil and avocados are all unreal for your skin whereas booze and caffeine are not so much.
And dry skin sufferers do drink TONS of water and good luck – it'll be spring before you know it.