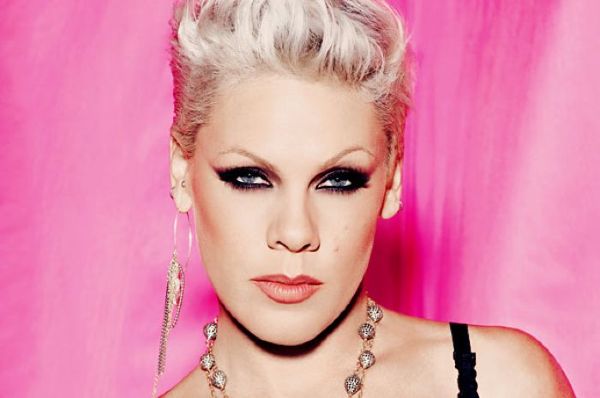 Pink won't post another snap of her kids online for THIS reason
Pink has had enough of social media trolls when it comes to her kids.
The singer, who regularly posts snaps of her two little ones, slammed the mean comments she received on a post of her young son.
The 39-year-old is mum to seven-year-old daughter Willow and two-year-old son Jameson.
She spoke on The Ellen Show about the ''rude, mean-spirited" comments she received after she posted a semi-nude image of her toddler son.
She said, ''Someone went as far as saying someone should call child services…some of the nastiest things. And I cried so hard after that. I won't share them anymore."
She went on to say that she understood people's concerns but that they could be kinder in their responses.
After posting a snap of her son and daughter and a pelican that had wandered into their home, it was the fact her son had taken his nappy off that accused issue among her followers.
Pink responded with, ''I deleted it because you're all f*cking disgusting. And now I'm turning off my comments and shaking my head at the state of social media and keyboard warriors, and the negativity that you bring to other people's lives.''
She also received criticism after she posted a video of her son playing with cars and saying, "Ah, damn it."
She said, ''Some people were like: 'Nice language, I'm sure that came from you' and 'What kind of mother do you think you are?'''
She continued, ''And I understand people saying you need to be more careful because you are in the public eye and you should have thought of that – they're right. But there's a nice way to say that. There's a kind way to be online.''
She said the time was right to stop posting images of her daughter as she is getting older.
She said, ''It's probably time to pull her back from the world and let her live her best life."
We love Pink and her real posts about family life – but we applaud her choice to keep that part of her life private.