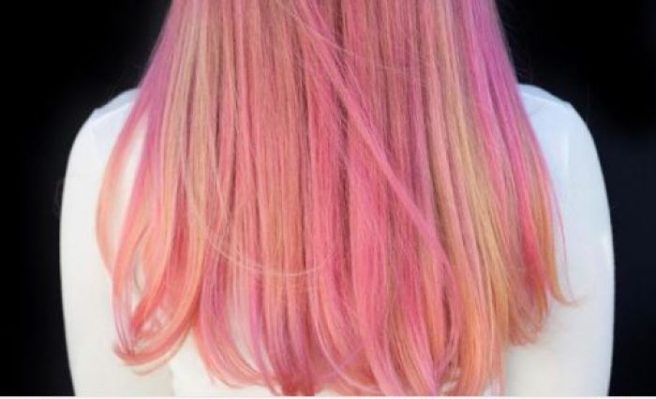 Pink lemonade hair is the latest style trend taking over Insta
Rejoice!
Spring is just around the corner, and while we can't wait for the longer evenings and soaring temperature, we're most excited about revamping our style for the season ahead.
Bright colours, pretty florals, and of course, a whole new hair do to top it all off.
Pink lemonade hair is the new trend set to take over the Insta beauty scene this year.
Inspired by the popular childhood drink, the fun and fresh looks is made up of shades of pink and hints of peachy yellow or blonde.
There are so many variations of the trend, with some opting for an ombre style while others dive in at the deep end with an all-over colour.
Here's a selection of some of our favourites.
Excuse while we book our hair appointments.