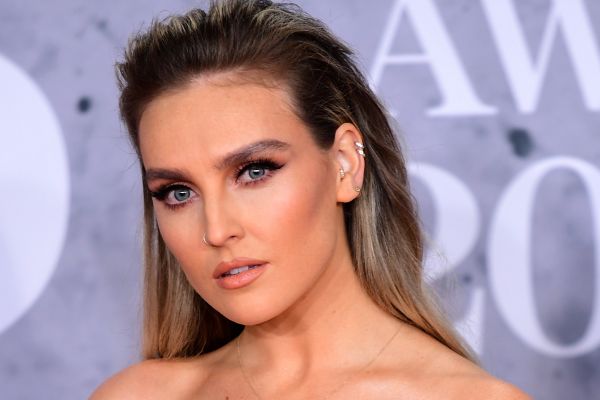 Perrie Edwards posts powerful message about her panic attacks
Mental health is an important subject and it's fantastic that more celebrities are opening up about their struggles with it.
Little Mix's Perrie Edwards has gotten candid on Instagram about how she's been battling not only anxiety but also bad panic attacks.
The 25-year-old took to the social media platform to reveal what it was like going through these terrifying ordeals.
She said, ''When I first started to feel the effects of anxiety I thought I was losing my mind and it terrified me. I felt so alone and like I was the first person in the world to ever experience it."
She continued, ''The first panic attack was so intense and overwhelming I felt like I was having a heart attack, I was so scared and confused and had no idea what was happening to me. I'm not sure what triggered that first one but it soon spiralled & I found myself in a really dark place, feeling alone and scared.''
She added, ''I had people around me but I couldn't explain to them what was happening to me or why. It affected me so badly that I didn't even want to leave the house.''
The singer confessed that it took over my life for a while but that she is in a better place now.
She revealed, ''I'm happy to say that the physical attacks have stopped but unfortunately, the anxiety still lives on. The reality is it probably always will.''
She added, ''It feels like the most unnatural thing in the world but the thing that helped me the most was discovering I'm not alone. As soon as I realised I wasn't going insane I felt more eager to beat it.''
Perrie went on to say that she has sought therapy and is now feeling the positive effects of it – and she also reminded her fans that if they are suffering from anxiety, they are not alone.
Her followers showered her with messages of love and support.
One said, ''I'm not sure you realise just how important you are, but we all do, and we are so grateful for you.''
While another wrote, ''Such a brave and inspirational post. I know you'll be helping so many in the same situation.''
Well done Perrie for speaking out about a topic that should be spoken about openly.