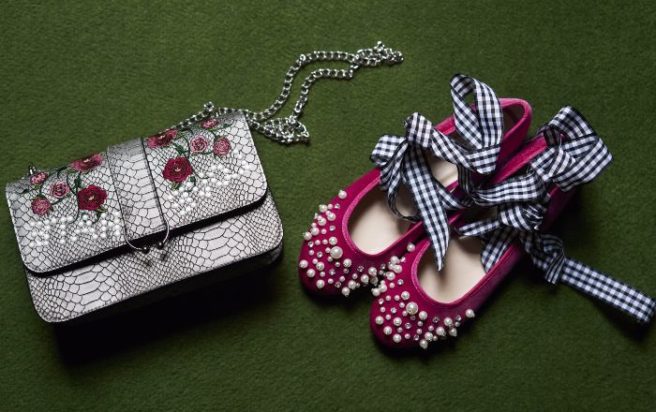 Wow! Penneys next shoe collection is the stuff of autumnal dreams
The weather has been crazily changeable lately, so while we'd rather be in sandals at this stage of the summer, we're still rocking our favourite boots to ward off wet feet in the spontaneous downpours.
Penneys has us looking to the future when it comes to footwear, and with the reveal of the A/W collection came a pretty parade of up-coming footwear styles we're dying to try (weather be damned).
Here are a few of our favourite pairs, in stores over the coming months.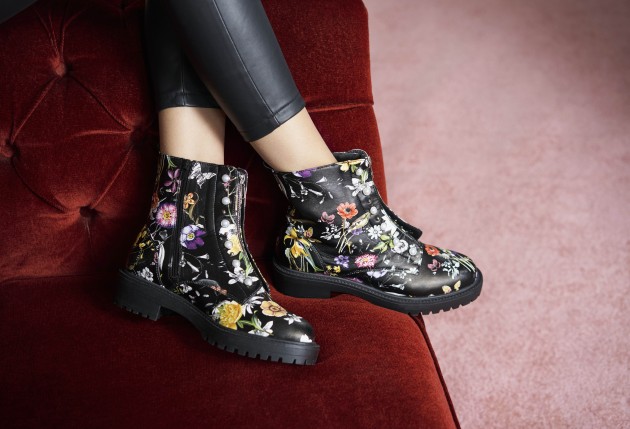 Floral boots €19.00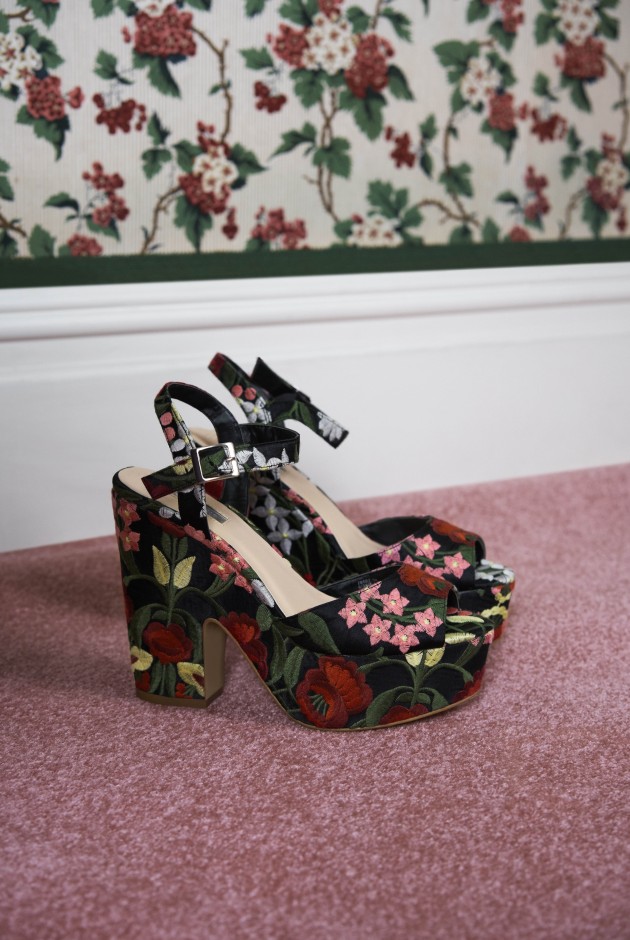 High heels €22.00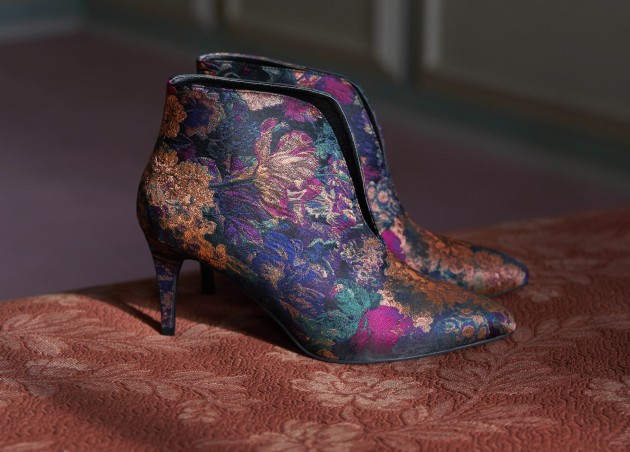 Floral boots €17.00
Pink boots €19.00
Orange ring boots €17.00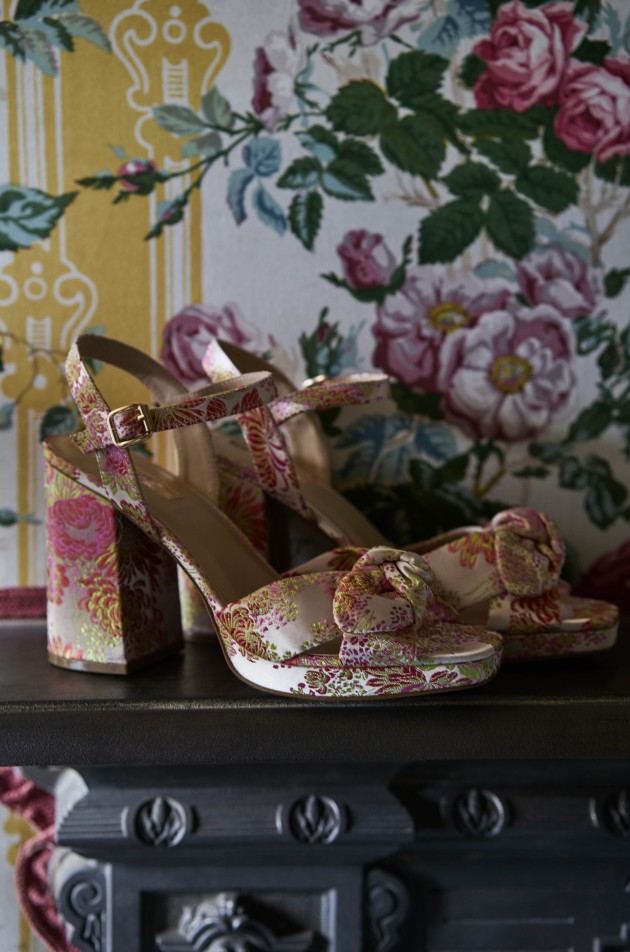 Floral high heels €20.00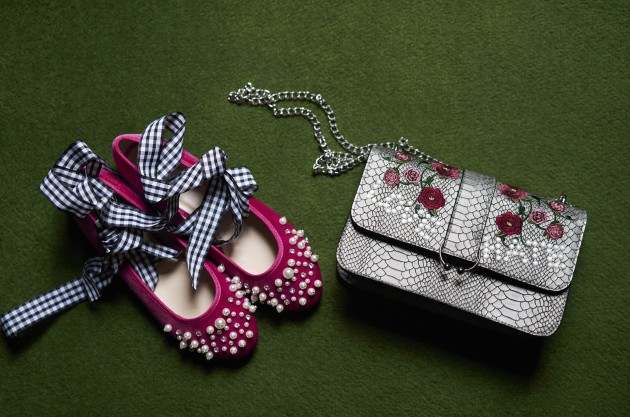 Pearl studded ballet flats €12.00, Bag €12.00