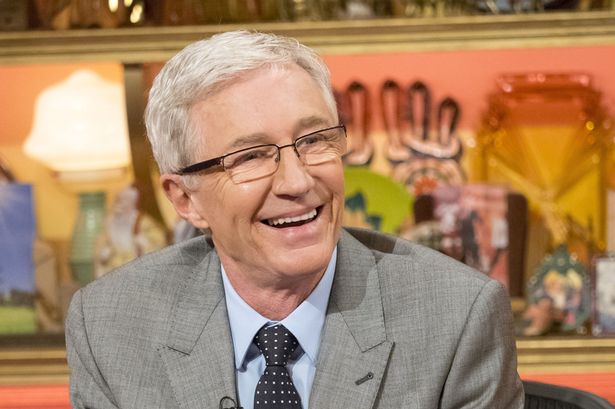 Paul O'Grady marries long-term partner in secret hotel ceremony
Paul O'Grady had secretly married his 37-year-old partner, Andre Portasio, in an intimate hotel ceremony.
The 62-year-old television presenter tied the knot in front of just 50 guests at the Goring Hotel in London earlier this month, however details of the nuptials are only emerging now.
According to The Sun, the wedding was attended by close friends and family including, actor Sir Ian McKellen and comedian Julian Clary.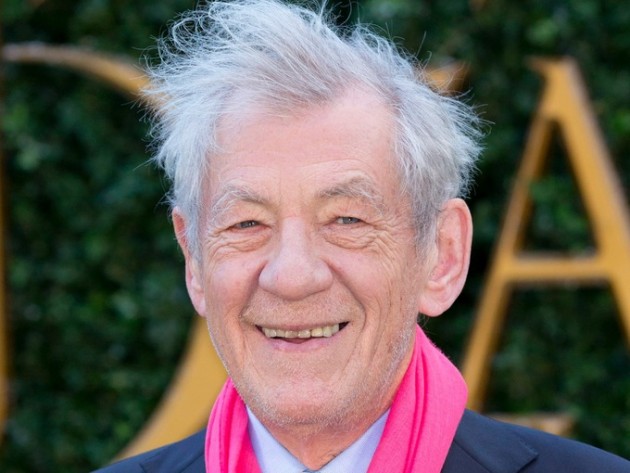 Paul and Andre, a former dancer with the English National Ballet, enjoyed champagne and capaes on a private lawn following the 30-minute ceremony.
The pair got together in 2006 after Paul's previous partner, Brendan Murphy, died suddenly after suffering a brain tumour aged 49.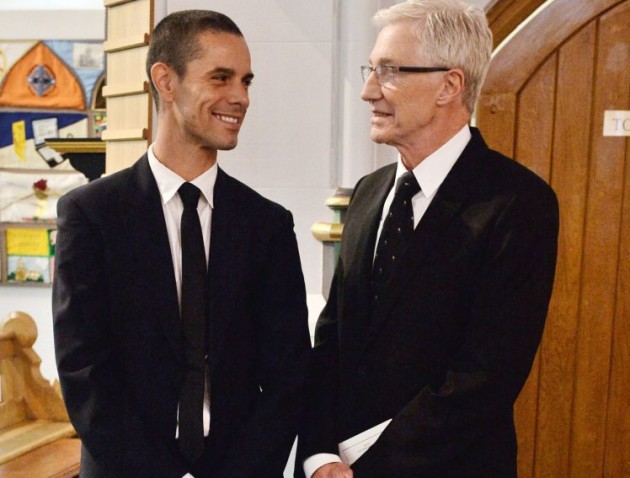 A source told The Sun: 'Paul is as happy as he's ever been to be married to Andre.
'They kept the wedding to just their closest family and friends and had a big lunch afterwards to celebrate.'
Paul, who originally rose to fame as his alter ego, Lily Savage, has one daughter with friend Diane Jansen.