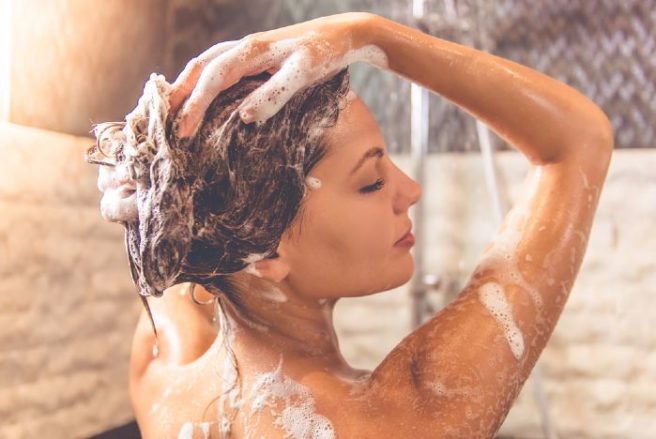 Pass the sugar: So, apparently we should be adding it to our shampoo
When it comes to our hair, the vast majority of us focus our attention on our dry ends while our scalps are left to their own devices, so to speak.
But according to those in the know, our scalps require the same amount of attention we generally devote to the rest of our body.
And that, ladies, includes regular exfoliation.
But if you can't fathom adding another product to your already full-to-bursting collection, it might be time to make use of one particular kitchen staple during your haircare routine.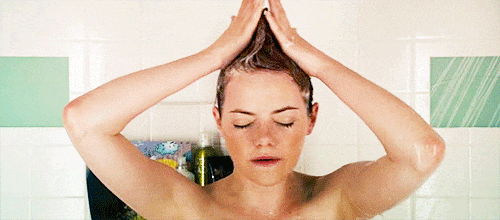 Dermatologist, Dr. Francesca Fusco, assures that caring for our scalp need not break the bank if we simply add some sugar to our standard shampoo.
"Adding a tablespoon of sugar to a dollop of shampoo will gently exfoliate the scalp and easily dissolve and rinse out without leaving any residue on hair," she explains.
Apparently, the sugar helps to remove dead cells from the top of your head which allows for a deeper clean and more thorough condition without any extra effort.
No harm giving this one a whirl, right?